Price search results for Patagonia Mens Polo Shirt
Related Products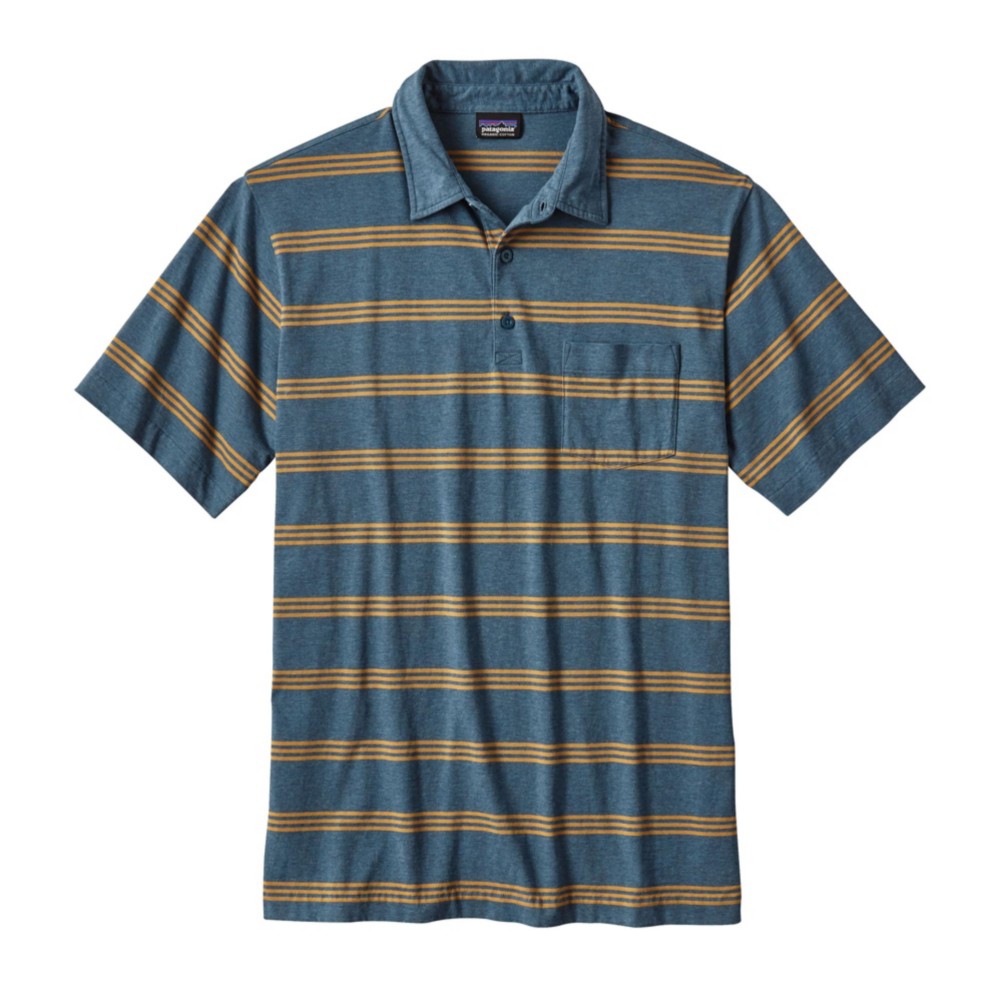 Patagonia Squeaky Clean Polo Mens Shirt
Perfect for the office or the crag, the Patagonia Squeaky Clean Polo offers a relaxed, yet refined style. Made from soft organic cotton jersey, it blends durable T-shirt comfort with traditional collared...
Patagonia Trout Fitz Roy Polo Mens Shirt
A super comfortable polo for the field or the office. The Patagonia Trout Fitz Roy Polo features classic polo styling in 100% organic cotton, that's enzyme-washed for premium softness. A relaxed fit with...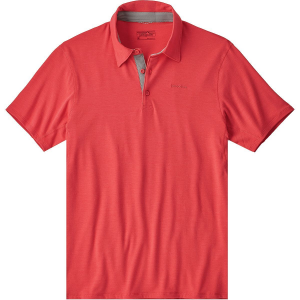 Patagonia Cactusflats Polo Shirt - Men's
From the wave-lapped beaches of Baja to the lush links of Scottsdale, the Patagonia Men's Cactusflats Polo Shirt maximizes every minute of sunshine with its cool-wearing feel. Underarm gussets enhance...
---