Price search results for Patagonia Mens Fezzman Shirt New
Related Products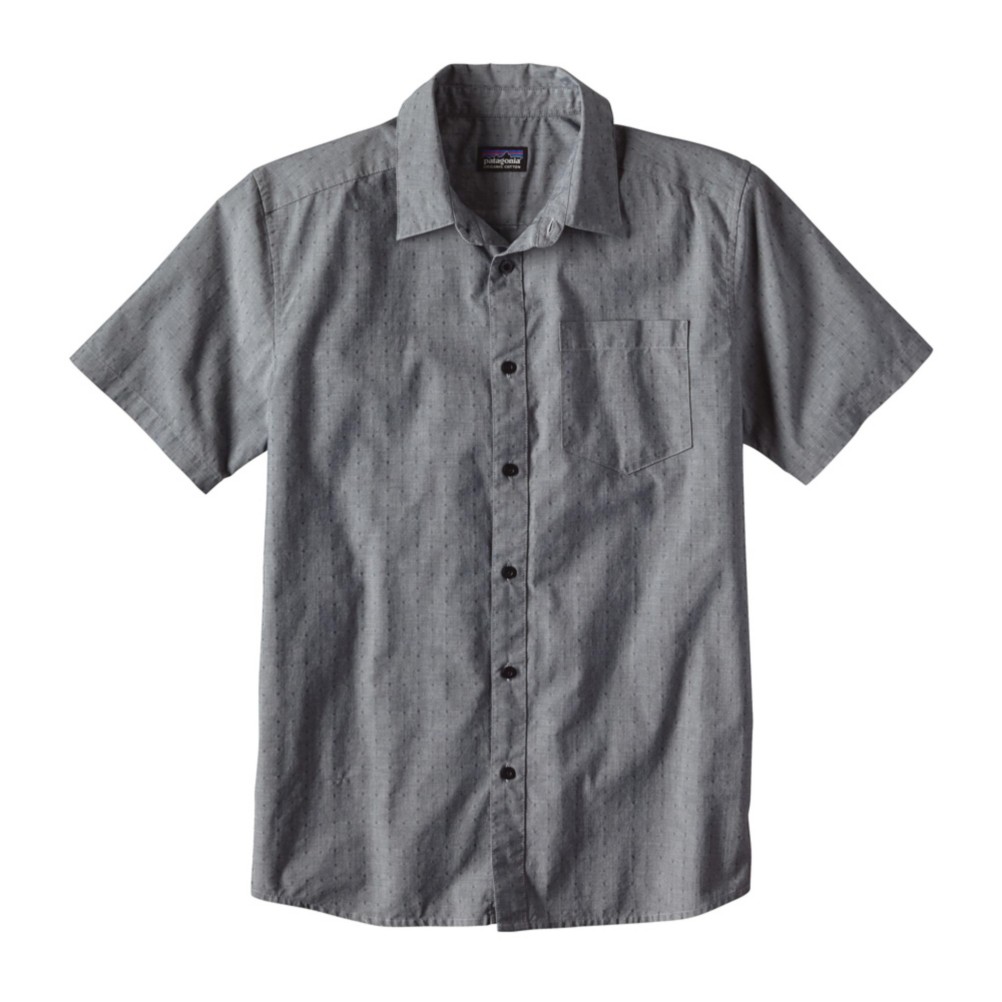 Patagonia Fezzman Slim Mens Shirt
The Patagonia Fezzman Slim Shirt was designed for road warriors, the guys who travel from place to place and are often found sleeping in the back seat of their car. This shirt is wrinkle-resistant, durable...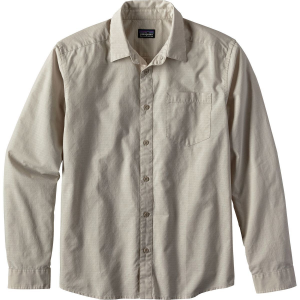 Patagonia Fezzman Shirt - Men's
You trust Patagonia to protect you from the elements and carry your gear on adrenaline-fueled journeys, so trust it to keep you looking fresh with the Men's Fezzman Long-Sleeve Shirt. The Fezzman is the... The Patagonia Men's Fezzman Shirt. A cool-wearing, classic, short-sleeved, button-front, slim-fitting shirt made with a light and breathable 70% organic cotton/30% recycled polyester plain-weave fabric....
---