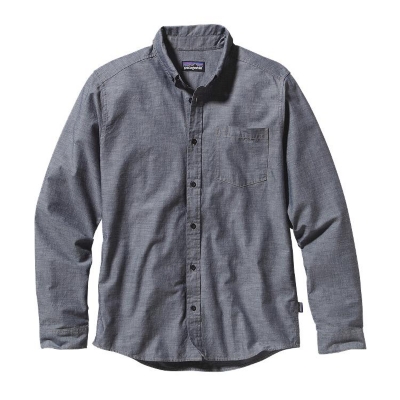 Patagonia Mens Long-Sleeved Bluffside Shirt - New - The next trip is either Haines or Hokkaido, but neither comes for free. Made of a slub-woven 100% organic cotton chambray, the new Long-Sleeved Bluffside Shirt has a subtle, slim-fitting profile for...
When traveling, we believe the best social media is face-to-face. Go far, get lost and meet strangers in the soft comfort of our Lightweight Bluffside Shirt. It has a timeless silhouette, with a button-down collar, short sleeves and a button-front that...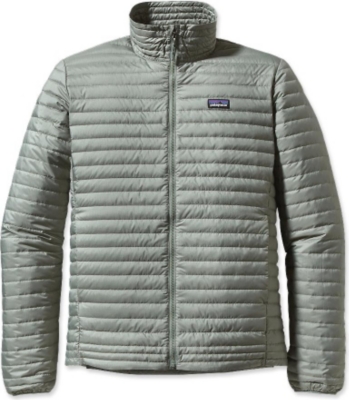 Patagonia Mens Down Shirt - New - Minimalized to perfection, our Down Shirt exemplifies our less-is-more philosophy-100% recycled polyester shell and liner, 600-fill-power Traceable Down, and essential pockets. That's it. Sure, there's jumping jacks,...