Price search results for Outdoor Technology Buckshot Strap 4 Pack New New
Related Products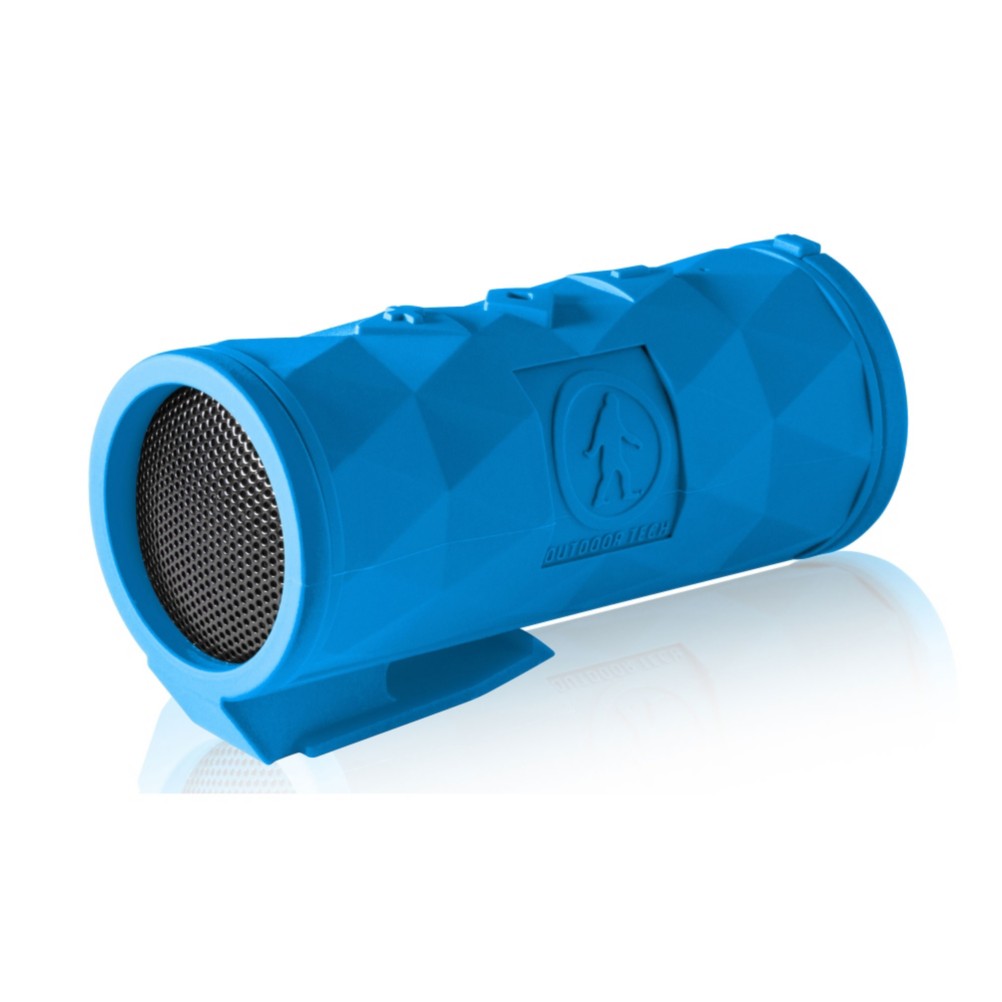 You no longer have to be a hunter to be impressed by the Buckshot 2.0 portable speaker. The Buckshot comes fully loaded, packing enough force to take down a small army. The Buckshot 2.0 is shockproof,...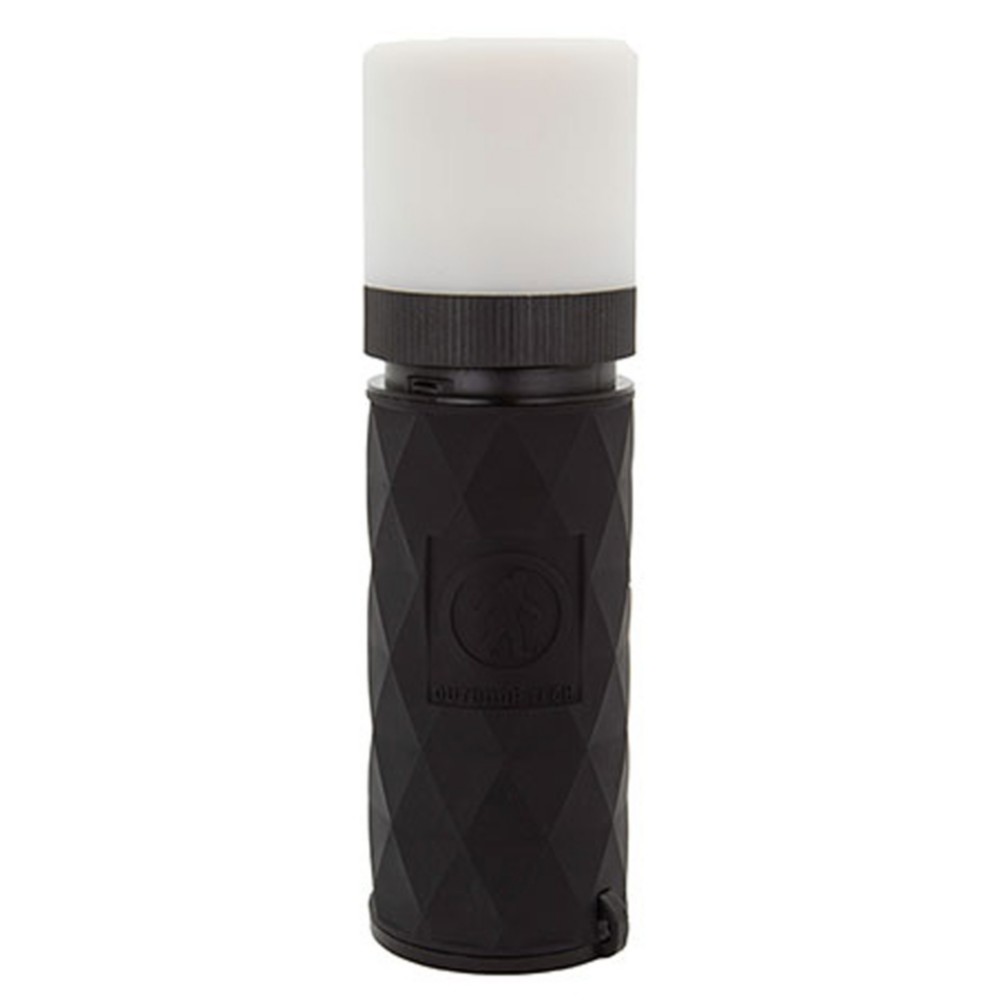 Have you ever wanted to listen to music, while finding something in the dark or while charging your cell phone. If you said yes to any of these then the Outdoor Technology BuckShot Pro is perfect for...
Outdoor Tech Buckshot 2.0 Speaker
Beachside, fireside or trailside, the wireless Outdoor Tech Buckshot 2.0 speaker delivers big sound from a tiny, tough and portable package.
---