Price search results for Osprey Hydraulics 3 Liter Resevoir New
Related Products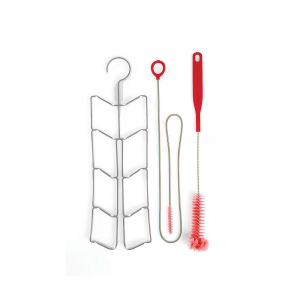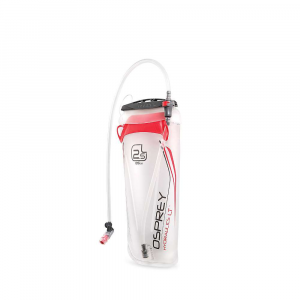 Osprey Hydraulics Lt Reservoir
The Osprey Hydraulics Lt Reservoir is a streamlined reservoir for on-the-go hydration. Move fast while carrying your drink hands-free. Long gone Are the water bottles, when you can tuck this lay-flat reservoir...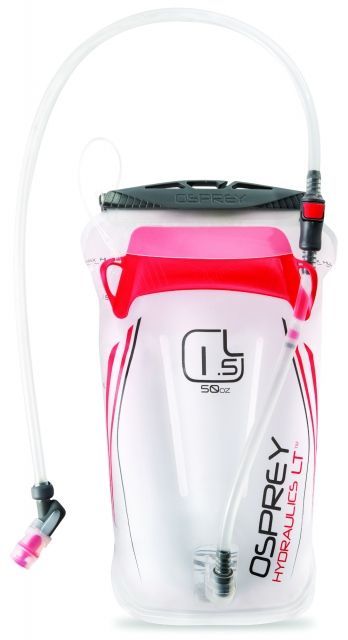 Osprey Hydraulics LT Reservoir-1.5 L
Osprey Camp & Hike Hydraulics LT Reservoir-1.5 L 10000483. The Osprey Hydraulics LT Reservoirs (1.5 L/2.5 L) meet these standards while offering a lighter and simpler feature set perfect for fast and light...
---