Price search results for Ortlieb Ultimate 6 Extension Adapter Support For Mounting Set F1451
Related Products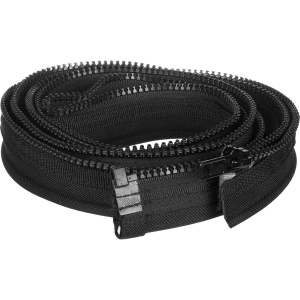 Rhino-Rack Sunseeker Extension Adapter
Rhino-Rack's Sunseeker Extension Adapter makes the Rhino-Rack Sunseeker 2. 5 Awning compatible with Rhino-Rack's Sunseeker Awning Extension. Without this zipper, you wouldn't be able to zip the extension...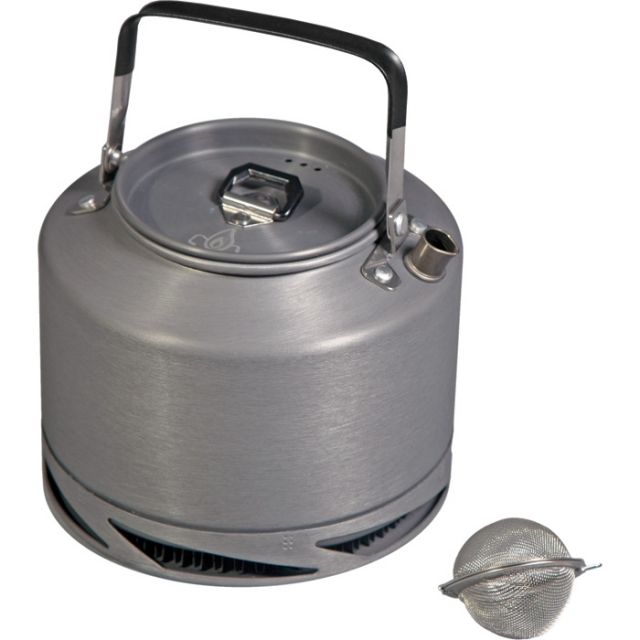 Camp Chef Stryker Pot Support Adapter
Camp Chef Camp & Hike Stryker Pot Support Adapter MSPH. This 1.5 liter teapot has Heat Ring technology that captures and transfers heat increasing efficiency by 30percent while reducing overall fuel consumption.... ---