Price search results for Neff Daily Woven Watch New
Related Products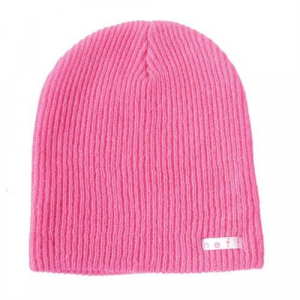 Neff Daily Beanie: The Neff Daily Beanie is Neff's best seller and it doesn't take a NASA rocket scientist to see why! Lightweight and slouchy, the Neff Daily Beanie never gets old. Neff Daily Beanie - Women's: The classic beanie that started it all. This extra soft and light-weight beanie features a slightly ribbed knit texture, a slouchy fit, and iconic Neff logo. The Daily beanie...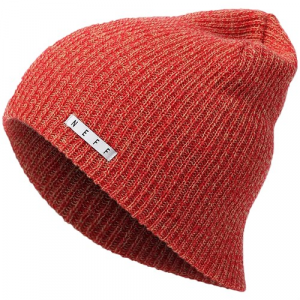 Neff Daily Heather Beanie: Throw that old raggety beanie out; update your headwear with the Neff Daily Heather Beanie.
---