Price search results for Marmot Mens PreCip Jacket New
Related Products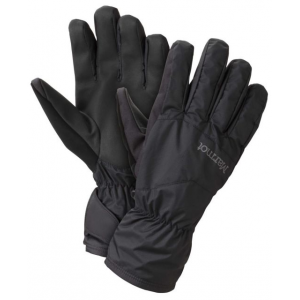 Marmot Precip Undercuff Gloves - Mens, Black, L
Marmot Men's Accessories Precip Undercuff Gloves - Mens Black L 15920001L. Made with a new state-of-the-art NanoPro fabric this glove is fully waterproof and incredibly breathable for active mountain pursuits....
DescriptionThe famed rain-fighting power of Marmot's PreCipA(R) technology in a jacket designed for the young explorers among us. Made to stand up to plenty of rough and tumble-it features seam-taped,...
41200 Marmot Men's PreCip Jacket "Rain or shine" is no longer an ultimatum, it's an invitation. This seam-taped, waterproof and breathable jacket now features Marmot's most comfortable waterproof/breathable...
---