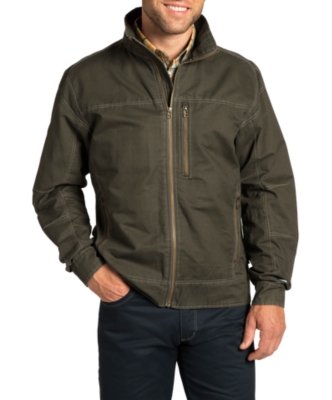 Khl Mens Burr Jacket - New - The now classic KHL Burr Jacket is a rugged, soft cotton canvas jacket that's ready for anything. Warm, lined, micro fleece vest and supplex lined sleeves for easy on and off. Timeless style and ultimate versatility. With...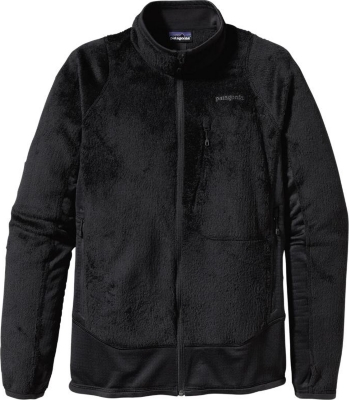 Patagonia Mens R2 Jacket - New - Days shorten, snow falls, ice forms - the taste of autumn yielding to winter just means a shift in activities. And since the R2A(R) Jacket traps heat and breathes freely, and is now more technical than ever, it keeps you...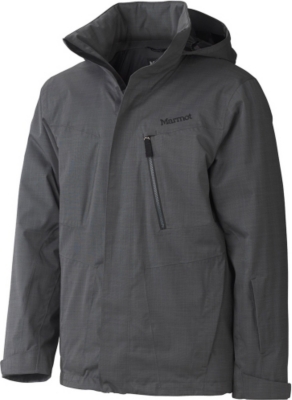 Marmot Mens Origins X Jacket - New - A refined silhouette gives the Origins X its smooth and charming look, but belies its birthright of technical toughness. Made with a two-layer, seam-taped construction, waterproof and breathable MemBrainA(R) fabric...