Price search results for Kavu Sydney Satchel
Related Products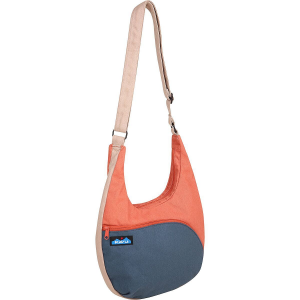 Before you hit the road for an eight-hour drive, pack the KAVU Women's Sydney Satchel with all of your must-have essentials and get ready for a long yet beautiful scenic road trip through multiple mountain...
943 Kavu Women's Sydney Satchel Kavu has put the fun in functional. Made of tightly woven cotton with durable molded hardware, you'll be able to strut your stuff with this high quality, versatile bag.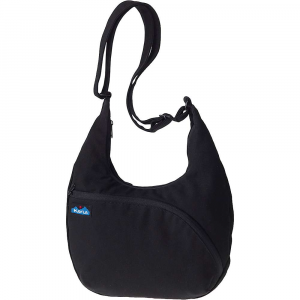 Kavu Women's Sydney Satchel Bag
The Kavu Women's Sydney Satchel Bag is a crossbody bag made to keep your everyday essentials organized. Zippered pockets on the front and back keep smaller Items handy and the main compartment keeps a...
---