Price search results for Kabletek Flexweave Integra Flex Trail and Travel Cable Lock 316in x 6ft KBL110
Related Products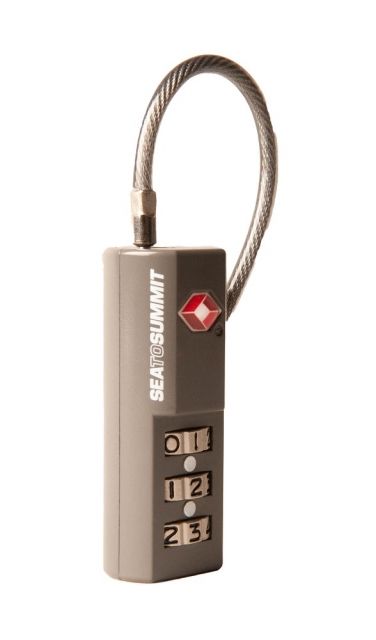 Sea to Summit TSA Travel Combination Cable Lock
Sea to Summit Luggage Accessories TSA Combination Cable Lock 407. All of their locks are Travel Sentry approved and feature the Red Diamond alerting the TSA and other airport security agencies that they... Sea To Summit TSA Travel Lock - Combo Cable
You never know when or where you'll need to lock things down, so take along the Sea To Summit Combo Cable TSA Travel Lock, with versatility for whatever bag configuration you create. Jumbo zips, fancy-shmancy...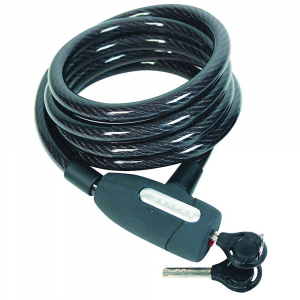 Serfas KL-15 15MM Cable Keyed Cable Lock
Features of the Serfas KL-15 15MM Cable Keyed Cable Lock Self Coiling Design with Keyed Entry Co-Molded Rubber Lock Assembly Vinyl Coated for Frame Protection
---