Price search results for Helly Hansen Mens Alpha 20 Jacket New
Related Products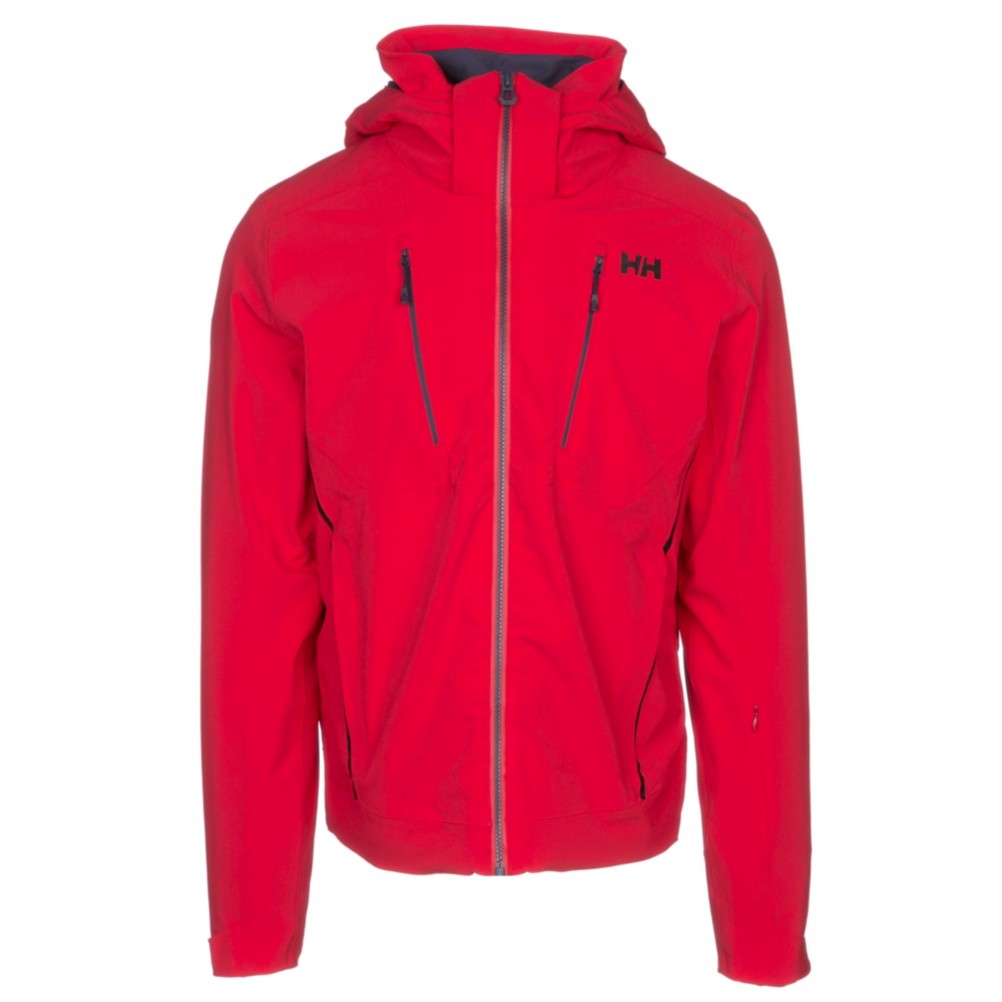 Helly Hansen Alpha 3.0 Mens Insulated Ski Jacket
Mountain-ready, sleek styling, high-tech detailing, freedom to maneuver and ultimate protection - the Alpha 3.0 is your ticket to ride. The Helly Hanson Alpha 3.0 Mens Insulated Ski Jacket is for the...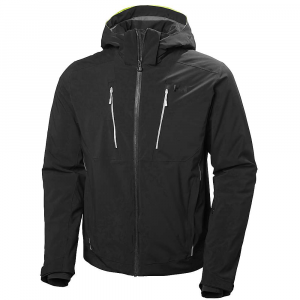 Helly Hansen Men's Alpha 3.0 Jacket
The Helly Hansen Men's Alpha 3.0 Jacket is a fully-featured, insulated ski jacket designed to keep you comfortable on the mountain. The fully waterproof Helly Tech; Professional exterior keeps moisture...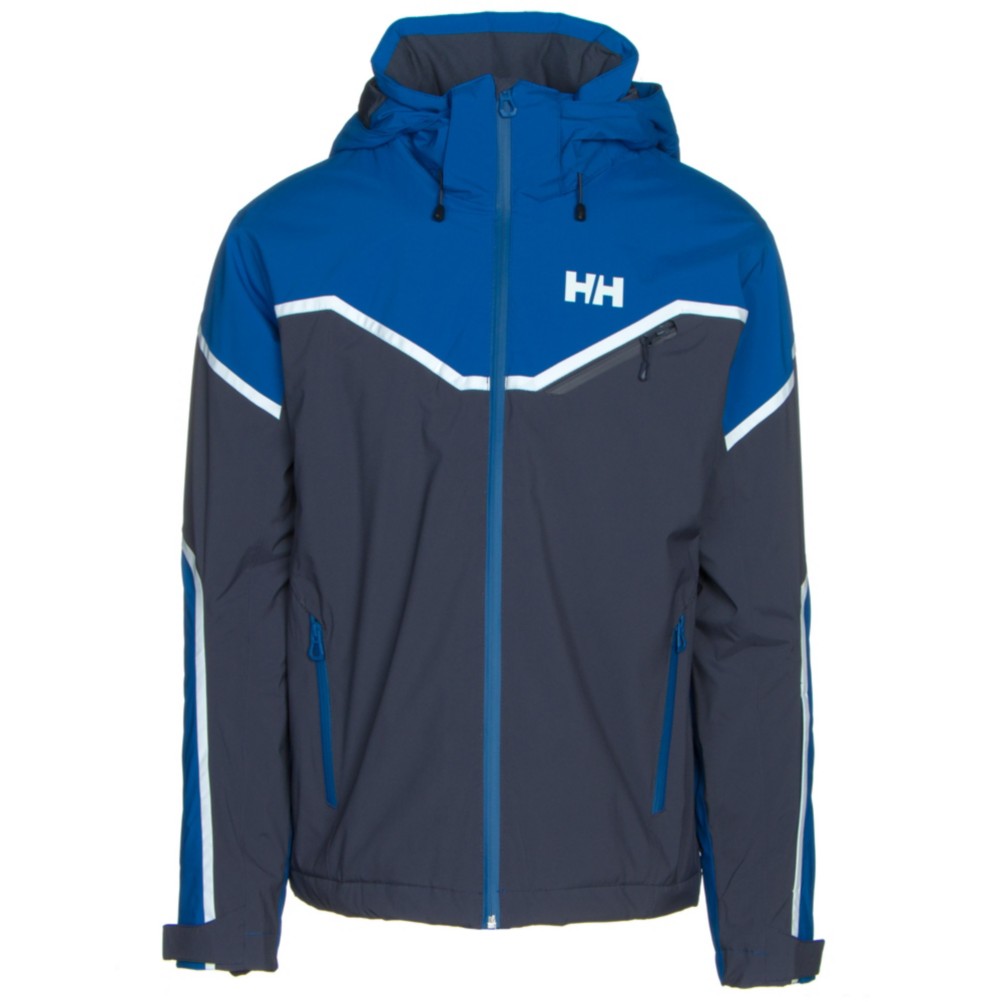 Helly Hansen Roc Mens Insulated Ski Jacket
Keep warm, dry, comfortable and look totally awesome with the Helly Hansen Roc Insulated Ski Jacket. This jacket features sharp lines and a masculine design that personifies this fully insulated performance...
---