Price search results for Fozzils Solo Pack Fold Flat Cup Bowl Dish Green
Related Products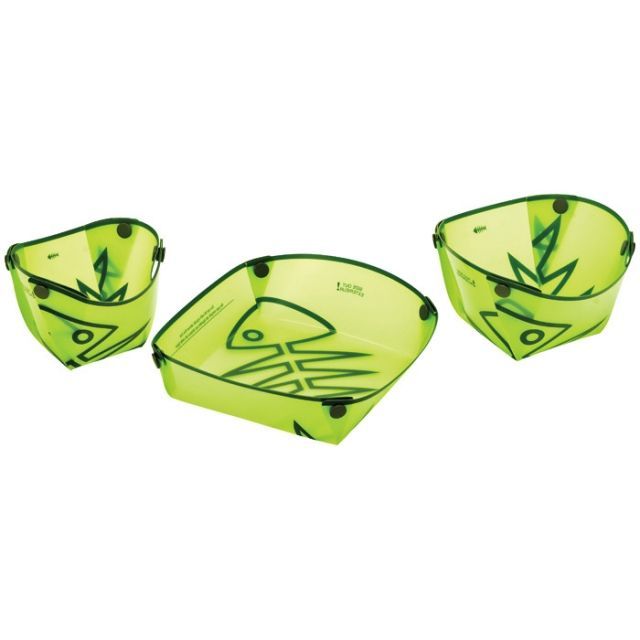 Fozzils Solo Pack Spring Green
Liberty Mountain Camp & Hike Fozzils Solo Pack Spring Green 3420. With silicone coating for non-slip grip measuring cup lines and fresh colors and graphics you can eat in style anywhere. Fozzils are perfect...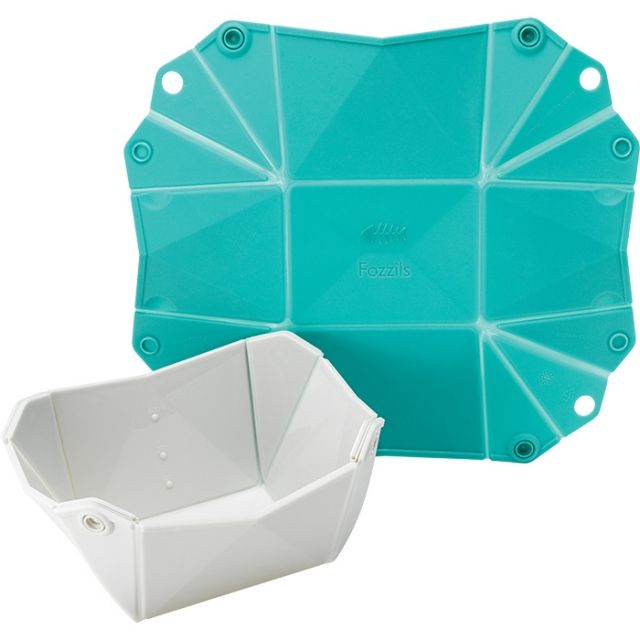 Fozzils Camp & Hike Snapstakz Bowl Turq SNB319IT. Unique elegant design for home and outdoors. Large capacity (23 oz / 700 ml). Features: Bowls stack and snap flat for space saving - neat and organized....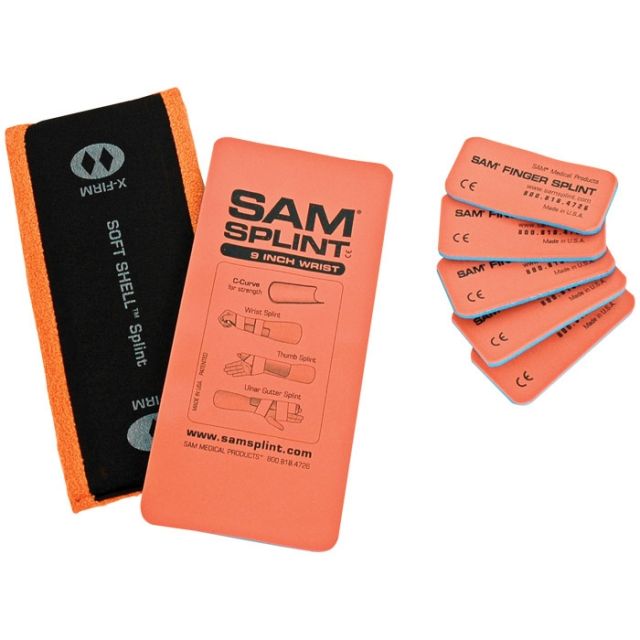 Sam Medical 9 Sam Splint Flat Fold
Sam Medical Camp & Hike 9 Sam Splint Flat Fold 3009. Just mold it to shape wrap or strap it into place and you're done. Transparent to X-rays. Firm and extra-firm ends allow different levels of resistance...
---