Price search results for Costa Del Mar Saltbreak Green Mirror Glass 580G New
Related Products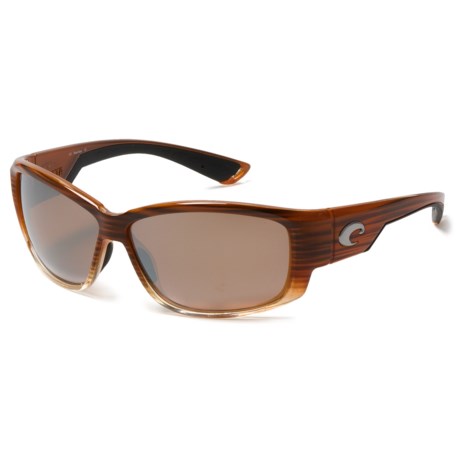 Costa Saltbreak Polarized 580G Sunglasses
You might feel blinded by the light now, but after you slip on the Costa Del Mar Saltbreak Polarized Sunglasses, it's smooth sailing all the way to sunset. New for 2013, these shades features glass lenses... Costa Saltbreak Blackout Polarized 580G Sunglasses
You want the Costa Del Mar Saltbreak Blackout Polarized Sunglasses because these shades know how to party when it's insanely bright outside. Smooth frame lines make for a clean look, glass lenses mean...
---