Price search results for Coghlans Mosquito Net Single
Related Products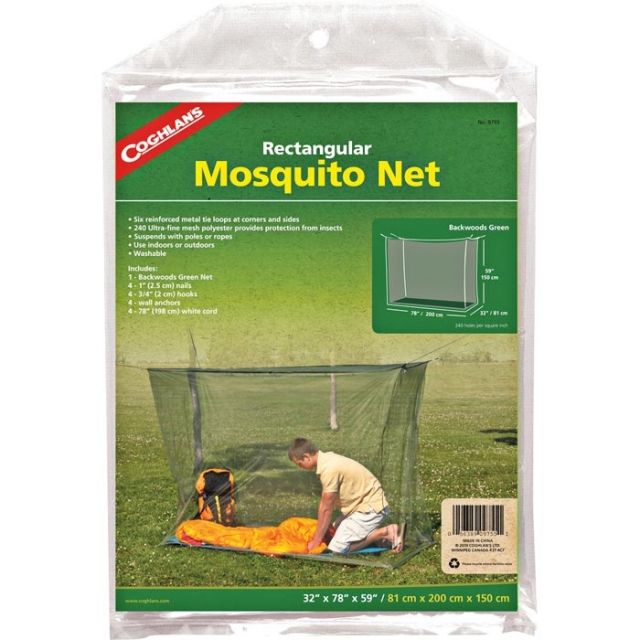 Coghlans Backwoods Mosquito Net
Coghlans Camp & Hike Backwoods Mosquito Net 9755. Rectangular shape. Fits over cot or bag. Suspends with poles or ropes (not included). Six reinforced tie tabs. Olive green color. Size: 32 x 78 x 59.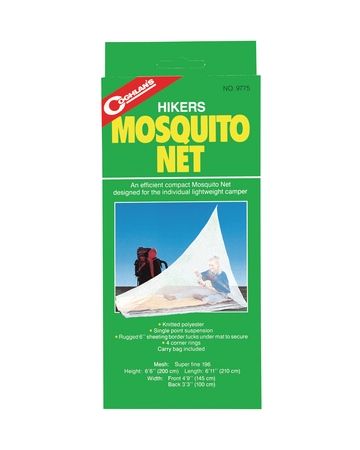 Coghlans Bug Nets Hiker's Mosquito Net 9775. Designed for an individual hiker/sleeper the net offers a single-point suspension system with a 6-inch sheeting border that tucks under a mat or sleeping bag...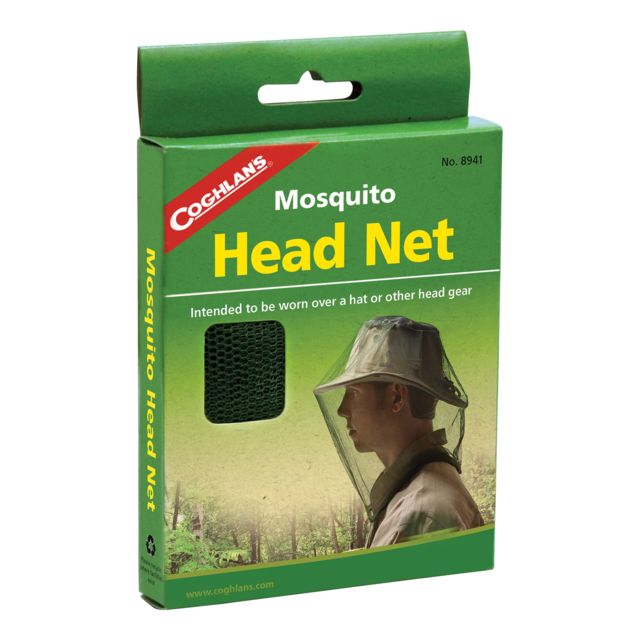 Coghlans Bug Nets Mosquito Head Net 159082. Fine mesh keeps mosquitoes and other insects out. Elasticized at the neck for a snug fit.
---