Price search results for Brooks B17 Titanium Saddle
Related Products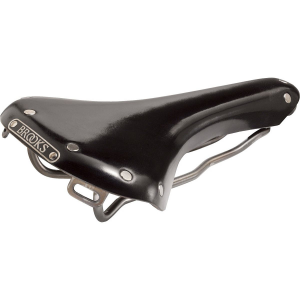 Brooks England B15 Swallow Titanium Saddle
Top your two-wheeled masterpiece off with a worthy saddle: the Brooks B15 Swallow Ti Saddle. A malleable leather cover quickly molds itself into a perfect reproduction of posterior curves--much better...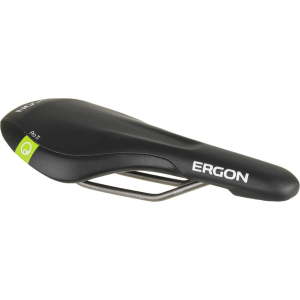 Ergon SME3 Pro Titanium Saddle
Balancing a supportive platform with just the right amount of cushion to rail the descents, Ergon's SME3 Pro Titanium Saddle is something of an enduro racing dream. Starting with a thin, supportive, Y-flex...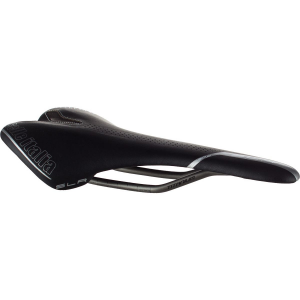 Selle Italia SLR Titanium Saddle
We have to admit that Italy has a penchant for creating instant-classics -- case in point is the Selle Italia SLR Titanium Saddle' Sure, it's not quite as light as the full-carbon Tekno versions, nor does...
---