Price search results for Black Diamond Vari-Width Dogbone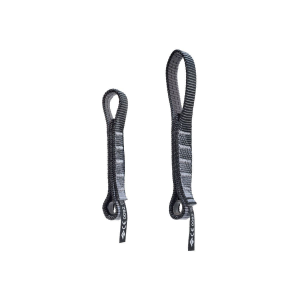 Build up some quickdraws with the Black Diamond Vari-width Dogbone for project-worthy durability and light weight. This tapered, sewn dogbone features a beefy design that won't weigh down your rack, as well as a rubber StraitJacket insert to keep the bottom carabiner properly oriented.
Related Products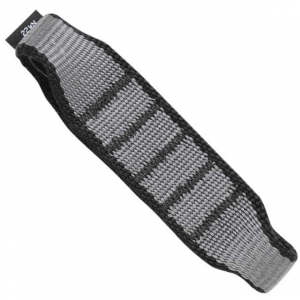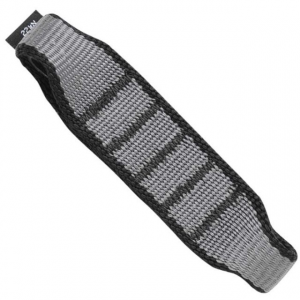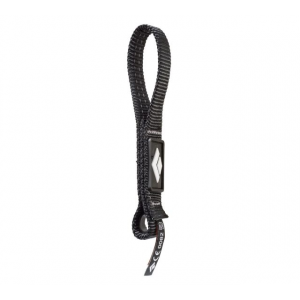 Black Diamond Diamond Vari-Width Dogbone-12 cm
Black Diamond Climb Diamond Vari-Width Dogbone-12 cm BD3800940000ALL1. The beefy width is easy to grab when working out the moves and a Straitjacket rubber insert keeps the bottom carabiner secured for...
---