Price search results for Black Diamond Nitron Quickdraw-12 cm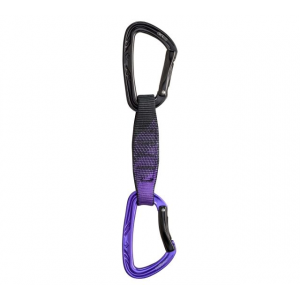 Black Diamond Carabiners Nitron Quickdraw-12 cm BD3810840000ALL1. Ergonomic hot-forged gates make for easy clipping on either the bolt or rope end and the keylock noses eliminate the hassle when cleaning steep routes. We also included a Straitjacket dogbone insert to keep the bottom biner in the optimal clipping position.
Related Products Black Diamond Nitron Carabiner
Black Diamond's Nitron Carabiner comes in bent or straight gates for clipping bolts and climbing ropes. Both biners feature keylock noses to prevent snagging when you're cleaning the route. Black Diamond Nitron Screwgate Carabiner
LIGHT, ERGONOMIC, AND SECURE.Hot-forged keylock screwgate locker for secure and easy clipping and cleaning. With a light, ergonomic design and secure screwgate sleeve, the versatile Black Diamond Nitron...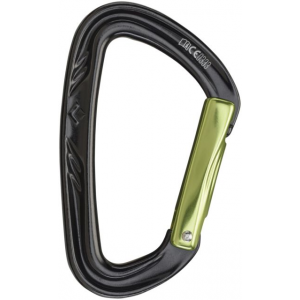 ---