Price search results for Black Diamond Lockdown Leash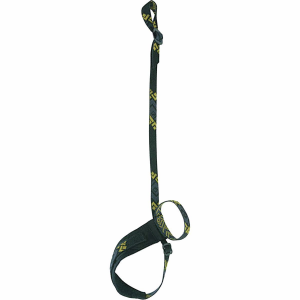 Black Diamond designed the Lockdown Leash with a simple sliding release that allows one-handed use and makes it a great choice for both steep ice and alpine climbing. Just hook the Lockdown Leash's open loop over your tool's hammer or adze and pull down. The wrist loop opens to free your hand so you can place ice screws, and it allows you back in easily. This Black Diamond leash attaches to the head of any technical ice tool, and allows you to plunge your shaft into steep snow without releasing.
Related Products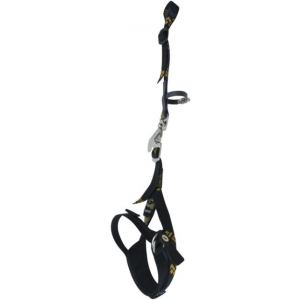 Black Diamond Alpine & Ice Climbing Android Leash BD4111350000ALL1. The Black Diamond Slider Leash's simple, functional design has made it the mountaineering standard among many climbers. Attach the Slider Leash to the head of any mountaineering axe, cinch down the sliding... Want to keep track of your ice tools without the constriction of wrist leashes' Reach for the Black Diamond Slinger Leash, which is a lightweight version of the popular Spinner Leash. Its rugged steel...
---