Price search results for Black Diamond HoodWire Carabiner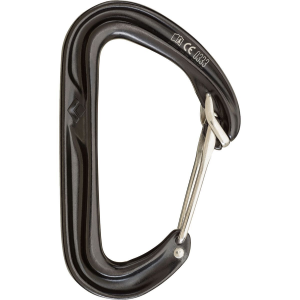 Clip Black Diamond's HoodWire Carabiner to cams and quickdraws for weight-savings and a completely convenient climbing experience. HoodWire technology places a hood over the gate's hook to eliminate snagging. Black Diamond coordinated each carabiner's color to match each Camalot.
Best Price $7.46 from Backcountry.com
Related Products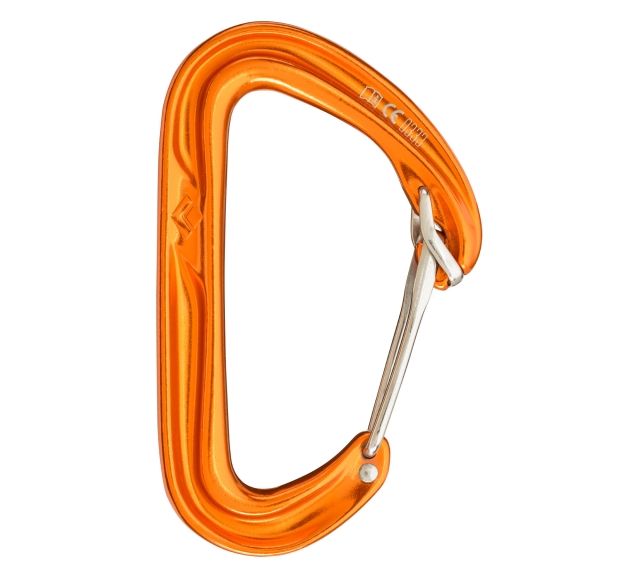 Black Diamond Hoodwire Carabiner-BD Orange
Black Diamond Carabiners Hoodwire Carabiner-BD Orange BD210147BDORALL1. This lightweight unique design makes for hassle-free snag-free clipping and cleaning plus it won't freeze up in alpine conditions... Black Diamond HoodWire Quickdraw
The HoodWire Quickdraw is Black Diamond's superlight option for convenient clipping whether you're climbing trad or sport. Its HoodWire carabiners have hooded gates to ease clipping and cleaning just like...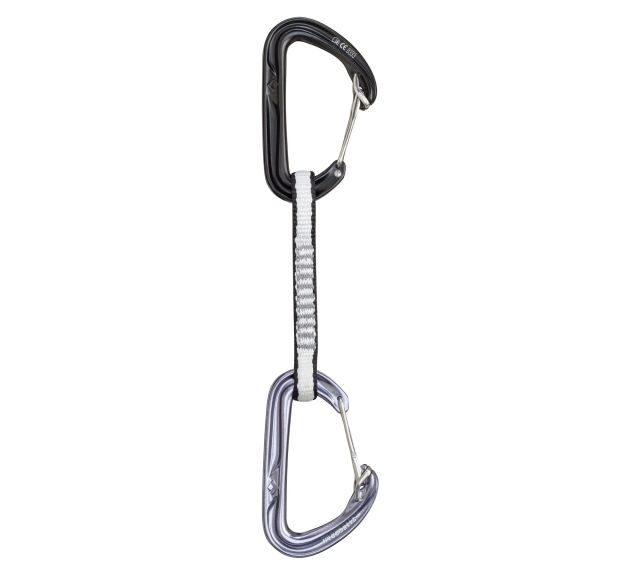 Black Diamond Hoodwire Quickdraw-12 cm
Black Diamond Carabiners Hoodwire Quickdraw-12 cm BD3810850000ALL1. From overhanging clip-ups to frigid alpine ridges the HoodWire biner's metal hood eliminates snags when cleaning and the wiregate design...
---