Price search results for Black Diamond Express Ice Screw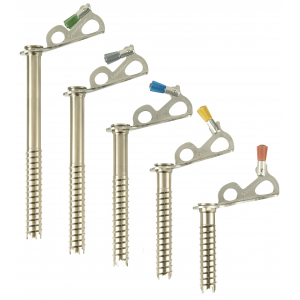 The easiest and fastest placing ice screws on the planet, the Black Diamond Express Ice Screw features a tapered tube where the teeth cut a hole just larger than the tube itself, for less friction during placements. A large, color-coded crank knob makes for easy size identification and uninterrupted 360-degree motion. Advanced tooth geometry for easier starting and faster placement Larger crank knobs with uninterrupted 360&deg motion Stainless steel hangers with two clip points Available in 5 lengths, color-coded for quick indexing Weight : 10 cm - 118 g (3.2 oz)13 cm - 134 g (4.7 oz)16 cm - 145 g (5.1 oz)19 cm - 159 g (5.6 oz)22 cm - 168 g (5.9 oz) Strength : 10 kN
Related Products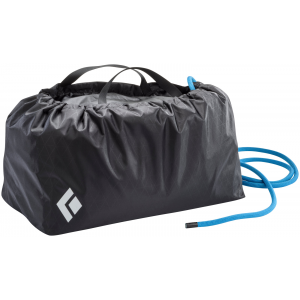 Black Diamond Full Rope Burrito Bag - Black
The Black Diamond Full Rope Burrito is the lightweight solution for your crag rope management. Perfectly burritoing your cord, it easily opens and closes, with easy-to-grab handles and a built-in rope...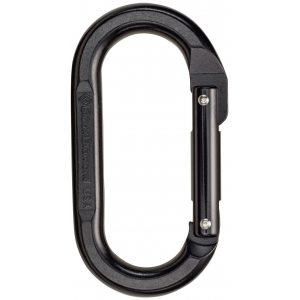 Black Diamond Oval Carabiner - Straightgate Black
The iconic, symmetrical Black Diamond Oval is the proven biner for big walling due to its smooth, uniform shape that reduces carabiner shift. Uniform shape prevents shifting Large carrying capacity Proven...
---