Price search results for Black Diamond Camalot X4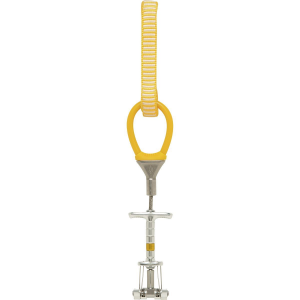 If you're looking to add some small cam sizes to your rack, the new Black Diamond Camalot X4 is the way to go. The 4-lobed device utilizes embedded cam springs to create a narrow head width while the stacked and double axle technology provides the largest expansion range of any small cam available, ultimately providing more placement options than ever before. Plus, aluminum protection beads on the stem increase durability without compromising flexibility.
Related Products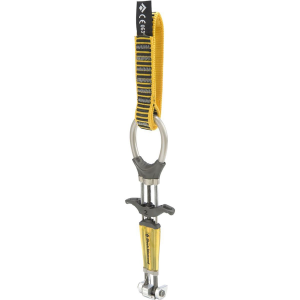 Thanks to its incredibly narrow head profile, the Black Diamond Camalot C3 fits in places where other cams just don't stand a chance. As the cams contract, they overlap with each other's stems to increase...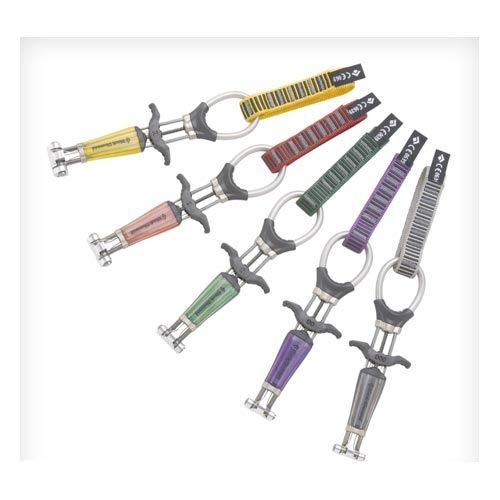 Black Diamond Camalot C3 - #00
Black Diamond Active Protection Camalot C3 - #00 BD2620010000ALL1. The C3 s broader middle lobe overlaps and interlocks with the opposing cams maintaining the cam head s narrow width and maximizing contact... There are many reasons why most climbers rely on Black Diamond's Camalot C4 to save them when they fall. Just look around world-class climbing destinations like Yosemite and Indian Creek, and you're bound...
---