Price search results for Black Diamond C4 Camalot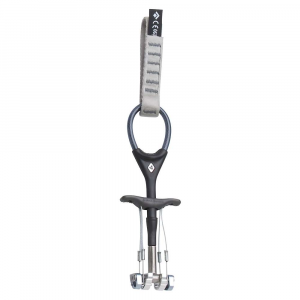 The Black Diamond C4 Camalot is a Climbing cam for trad, big wall, and alpine Climbing. The C4 offers the widest range of sizes in the Black Diamond collection of cams. The double-axle allows them to expand with a wider range than a single-axle unit, so you can take on more rock with less. The color coded Dyneema slings make grabbing them off your rack quick and simple. The Camalot is not the same as Camelot, no King Arthur to be found around here. Features of the Black Diamond C4 Camalot Versatile cams that Are ideal for trad, big wall, and alpine Climbing Double-axle design offers widest range for each cam unit C-Loop continuous cable stem design is strong and durable Color-coded for easy identification and wide range of sizes
Related Products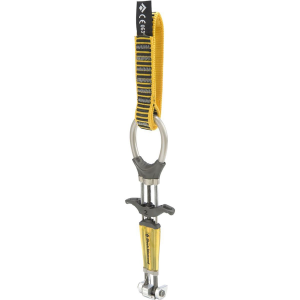 Thanks to its incredibly narrow head profile, the Black Diamond Camalot C3 fits in places where other cams just don't stand a chance. As the cams contract, they overlap with each other's stems to increase...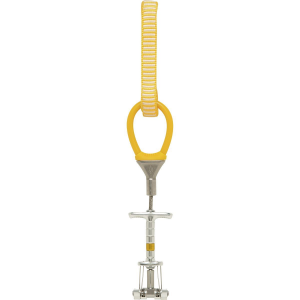 If you're looking to add some small cam sizes to your rack, the new Black Diamond Camalot X4 is the way to go. The 4-lobed device utilizes embedded cam springs to create a narrow head width while the stacked...
Black Diamond Camalot Ultralight Cam
The Black Diamond Camalot Ultralight Cam is a Climbing device for alpine, big wall and trad Climbing. When it comes to lightweight, Black Diamond isn't lying, as these puppies Are 25% lighter than their...
---