Bell Transfer-9 Bike Helmet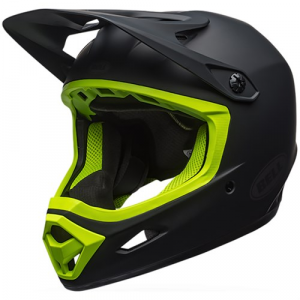 With many of the same features as the pro-level Full-9, the lightweight fiberglass construction of the Bell Transfer-9 Bike Helmet allows it to weigh in at a much more affordable price point. Built for the daily shred, the Transfer-9 features actively cooling Overbrow Ventilation(TM) so you don't look like a sweaty swine after a solid sesh, a breakaway camera mount so you can safely get footy for the boys, and a built-in Soundtrax(TM) speaker system so you can blast Blink182 on the DH track. To avoid stench, Bell also designed the Transfer-9 Bike Helmet with removable padding so you can toss it in the wash.
Best Price: $139.96 from Evo.com
| Retailer | Product Name | Price | |
| --- | --- | --- | --- |
| Evo.com | Bell Transfer-9 Bike Helmet | $139.96 | Buy Now |
| Als.com | Bell Transfer-9 Bike Helmet | $199.99 | Buy Now |
Related Products With its inviting style and comfort-driven technologies, Event is pure motivation to ride more miles. The TAG fit system makes finding the perfect fit easier than ever. And Overbrow Ventilation helps channel...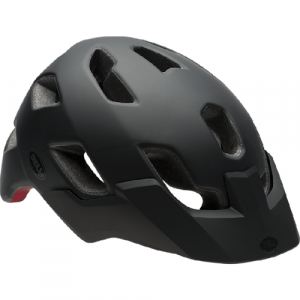 The Bell Stoker Bike Helmet is a great value in an all-mountain visored helmet. With 13 huge vents and 4 brow ports featuring Bell's Overbrow Ventilation the Stoker is as cool as they get. A new VPV(TM)...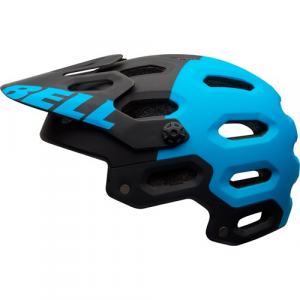 If we're honest helmets aren't solely about protecting our noggins, and while the Bell Super 2 Bike Helmet offers incredible protection, it also offers an extra-coverage enduro style that's chock-full...
---