Price search results for Asics Gel-Lyte III Shoe The '90s called and they want their frosty-tipped hair and boy-band music back, but they said you can keep the Asics Men's Gel-Lyte III Shoes. These iconic sneakers were originally introduced way back in 1990, but that doesn't mean they've lost their stylish edge. Crafted with leather and mesh uppers, these sneakers are built to withstand the test of time (just like your favorite boy band), and they also come with a compression- molded midsole and famous split tongue for unsurpassed comfort.
Related Products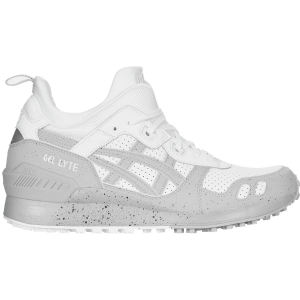 The Asics Gel-Lyte MT Shoe brings the comfort of a sneaker and the durability of a boot to the urban environment. The leather upper is tough enough to withstand wear and tear, while the Gel-Lyte split...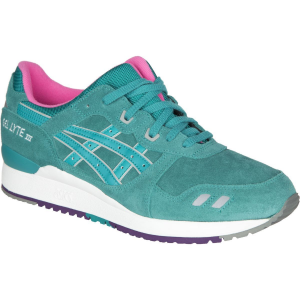 Asics GEL-LYTE III Gold Shoe - Men's
Talk about a blast from the past--grab your paisley hammer pants, lithe windbreaker jacket, and the Asics Men's GEL-LYTE III Gold Shoe for the ultimately retro party. Crafted with a flashy upper, these...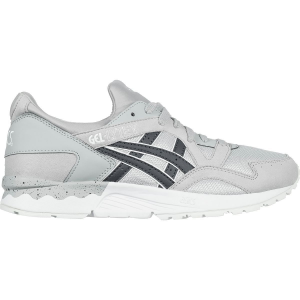 Asics Tiger Gel-Lyte V Shoe - Men's
Crafted from a combination of choice materials, the Asics Men's Tiger Gel-Lyte V Shoe offers unmatched comfort and a style so dope that it could've only come from the '90s. A suede and mesh upper provides...
---