Price search results for Armada Atmore Stretch Pant You've been stretching so you can nail your daffy, or spread-eagle, or whatever you're working on, get your outerwear caught up with the Armada Atmore Stretch Pants. These slim-fitting pants are equipped with a waterproof, breathable membrane to keep you dry and comfortable as you lap the park or launch off a natural terrain feature. A mesh lining and mesh-lined inner-thigh vents prevent clamminess, while gaiters and an adjustable waistband stop snow from flying into your pants whether you stick your landing or biff it.
Related Products Armada Vision Stretch Bib - Men's
Start brappin' your engines boys, it's time to head out. Strap up in the Armada Vision Stretch Bib and lead the gang out to your favorite backcountry zone for a day of building and hitting. Its waterproof,...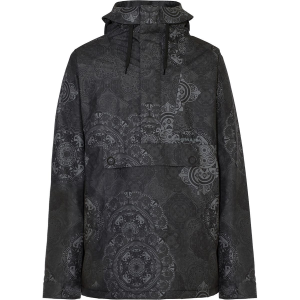 Armada Rankin Stretch Anorak - Men's
Zippers are totally mainstream, get with the Armada Rankin Stretch Anorak and gain style points in the park. This freestyle inspired jacket has got the tech to match its look. Made with 10K waterproofing...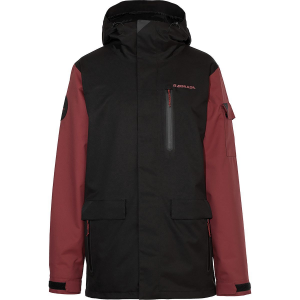 Armada Spearhead Stretch Jacket - Men's
Second tracks and being the third or fourth to stomp a quadruple cork won't get you famous, so throw on the Armada Spearhead Men's Jacket and lead the way. Its 10K waterproof and breathable membrane, fully...
---