Price search results for Armada Atka Gore Tex Mens Insulated Ski Snowboard Jacket
Related Products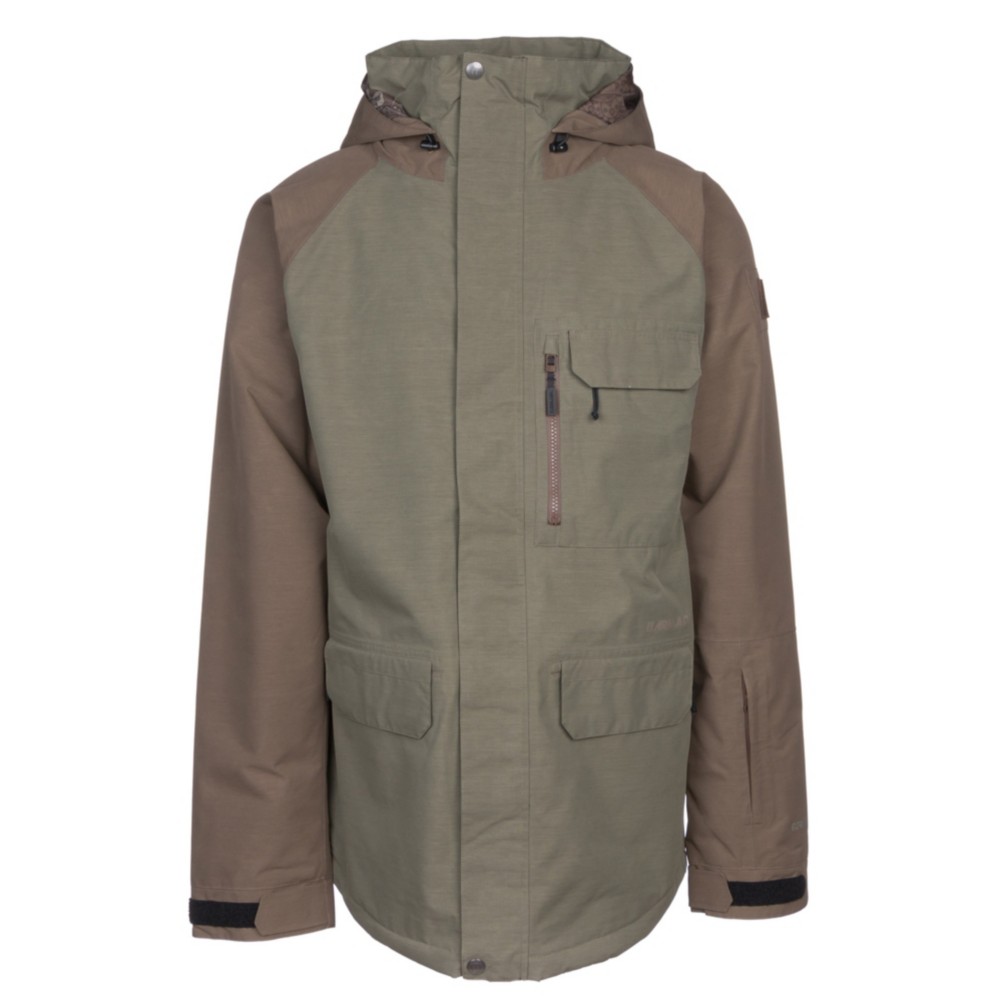 Armada Atka GORE-TEX Mens Insulated Ski Jacket
The Atka GORE-TEX Insulated Jacket is ready to rip double blacks and take a dip into the backcountry. This guaranteed waterproof, breathable jacket is constructed with a GORE-TEX membrane and a soft, lightweight... Armada Atka Gore-Tex Insulated Jacket - Men's
There are only two things that get you out of bed before 10 a. m.--an extra-cheesy breakfast burrito and an ultra-deep powder day. Hopefully you don't have to choose between the two, and you can hop in...
Armada Atka GORE-TEX(R) Insulated Jacket
You never know if it's going to be a light and dry powder day or one that treads the limits of the freezing point, but with the Armada Atka GORE-TEX(R) Insulated jacket you'll have fun either way. Superior...
---