Price search results for Armada AK Adjustable Ski Poles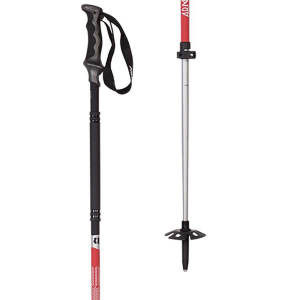 Designed specifically for touring, Armada's AK Adjustable Ski Poles shorten for steep skins and lengthen for deep descents. Its Power Lock 2. 1 adjustable system changes length with a quick flip of a switch, and the aluminum shaft stays strong without weighing you down. Tour-specific features include an extra long steel tip for better grip, a longer foam grip, and interchangeable baskets with powder and standard baskets included.
Related Products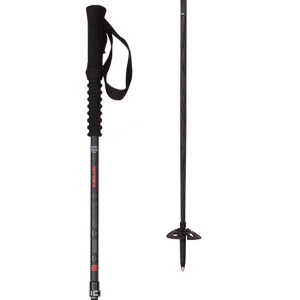 Armada Carbon T.L. Adjustable Ski Pole
Lifting heavy steins all night can leave your arms tired when you get on the skintrack first thing in the morning, so it's a good thing you're using your lightweight Armada Carbon T. L. Adjustable Ski...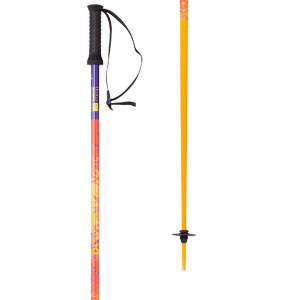 You won't find adjustable gizmos, super ultralight carbon fiber, or metal-piercing carbide tips on the Armada Triad Ski Pole--but then again, why does everything have to be so complicated' Its aluminum... Armada Triad Ski Poles - Women's
Cruise groomers, shred bumps, and maybe even duck into the trees for a dose of adventure with your Armada Women's Triad Ski Poles in hand. These durable aluminum poles are a solid choice for on-piste ripping,...
---