Price search results for Arcteryx Voltair Lipo 222v Battery
Related Products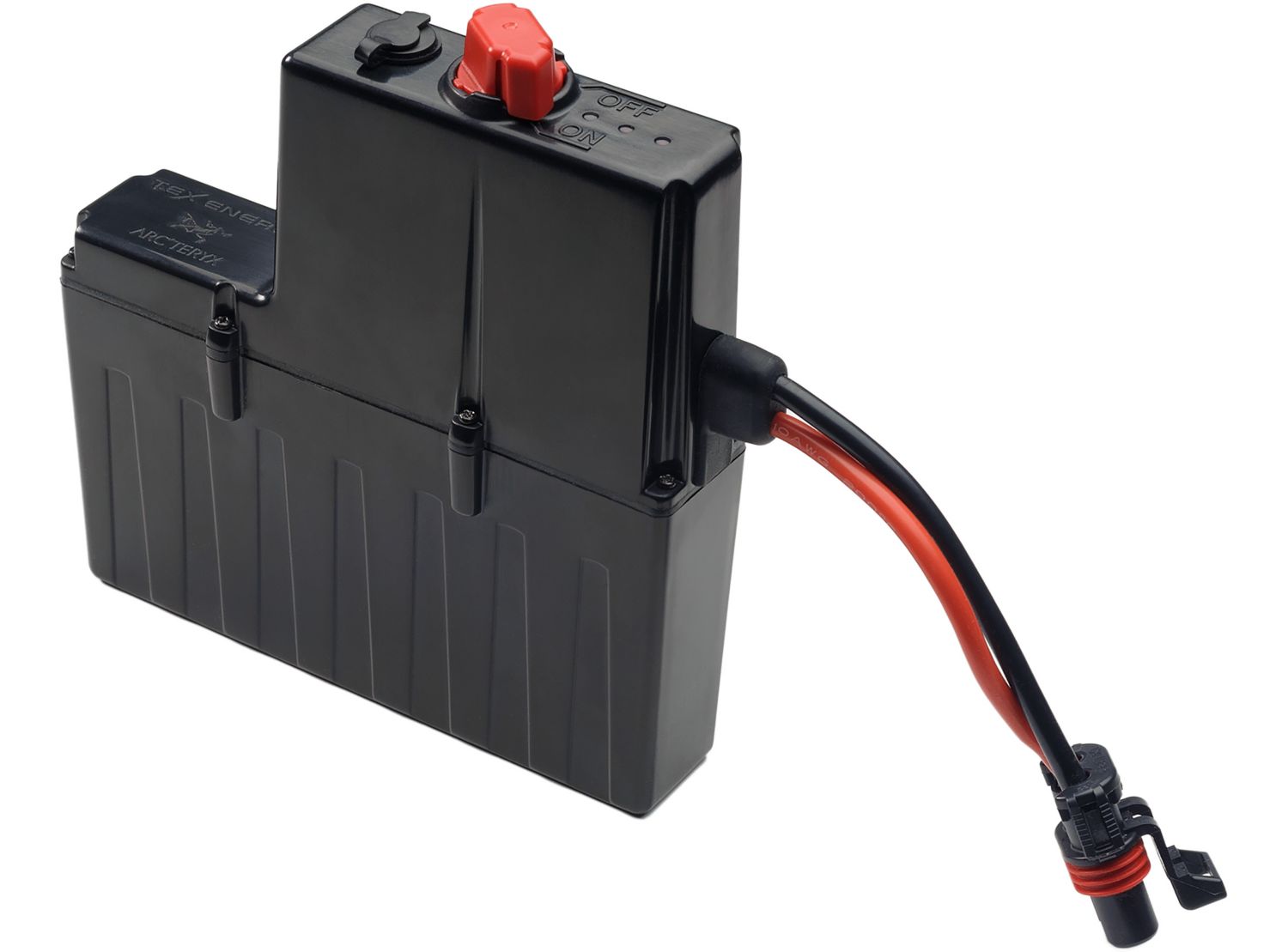 The custom designed, high-performance rechargeable 22.2V lithium-ion polymer battery for the ARCTERYX Voltair avalanche airbag system is created to deliver multiple deployments on a single charge. If a...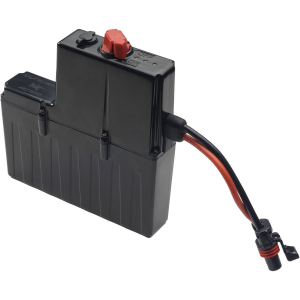 Arc'teryx Voltair Lipo 22.2v Battery
The key component to your Voltair avalanche airbag, the Arc'teryx Voltair Lipo 22. 2v Battery attaches easily to the system via a sealed automotive-grade locking plug that can be easily removed from the... ---