Price search results for Arc'teryx Aperture Chalk Bag – Large The Arcteryx Large Aperture Chalk Bag features the innovative Aperture Twist closure that's easy to use and that prevents chalk from slipping out. At the press of a button, this bag untwists and expands in order to let you chalk up quickly and climb on, and a quick twist and snap closes this bag once you've finished climbing. Once it's closed, this bag won't even let chalk dust out, so you can be sure you're not chalking up the air at the gym. Polar fleece lines the Aperture to keep the chalk intact, and the included belt and brush holder equips you with what you need to send.
Related Products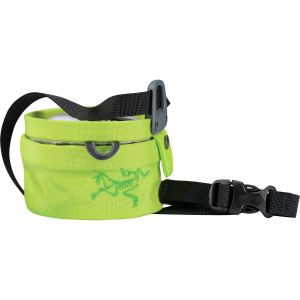 Arc'teryx Aperture Chalk Bag - Small
Arc'teryx gave its Small Aperture Chalk Bag the new innovative Aperture Twist closure system that allows you to open the bag quickly and easily while you're climbing. At the press of a button, this small...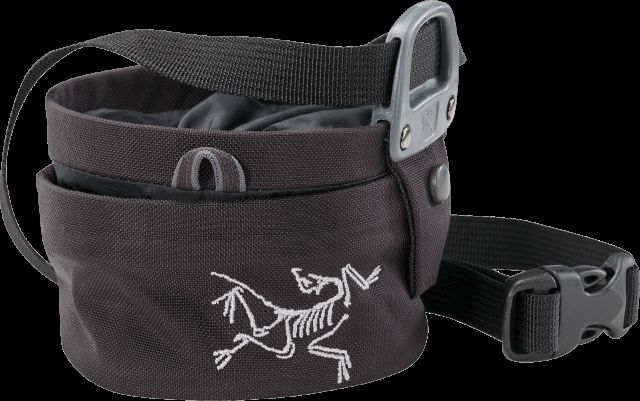 Arc'teryx Aperture Chalk Bag-Black-Small
Arc'teryx Chalk Bags & Chalk Aperture Chalk Bag-Black-Small 175487. It opens and closes with a twisting motion that seals the chalk inside and shrinks the volume for ease in transport. Ideal for bouldering... Instead of making another basic chalk bag like everyone else, Arc'teryx used Schoeller dynamic softshell fabric to give the C40 a unique look and feel. This small-medium-size Arc'teryx chalk bag is just...
---