Price search results for Arborwear Chagrin Flannel Shirt – Men's Whether you're chopping down trees or walking around town, stay warm with the soft, heavyweight fabric of the Arborwear Men's Chagrin Long-Sleeve Flannel.
Related Products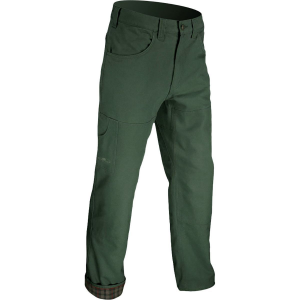 Arborwear Flannel-Lined Orignals Pant - Men's
The Arborwear Men's Flannel-Lined Originals Pants are like a momma bear: sweet and soft one moment, and unrelentingly tough the next. Watch a momma grizzle snuggle her cubs and you'll have maternal urges...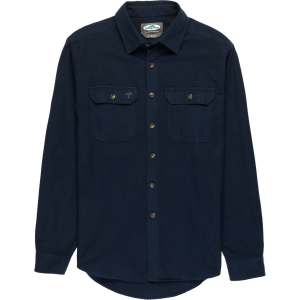 Arborwear Timber Chamois Shirt - Men's
When your inebriated camp friends bet that you can't climb the limb-less pine, button up your Arborwear Timber Chamois Shirt and start the shimmying. With the pre-washed, soft-chamois cotton fabric you...
---