Price search results for Appaman Surfers Paradise T Shirt Toddler Boys
Related Products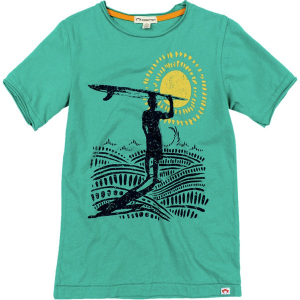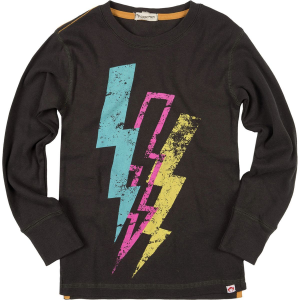 Appaman Graphic Long-Sleeve T-Shirt - Toddler Boys'
There's no such thing as starting them too young to wear cool clothes. The Appaman Toddler Boy's Graphic Long-Sleeve T-Shirts boast some of the coolest graphics that you'll ever see on the playground.... Appaman AJ Pant - Toddler Boys'
These pants are like pajama pants that are socially acceptable to wear outside. If these were for an adult they'd be called "jogger pants", but since Appaman makes these specifically to fit toddler boys,...
---