Price search results for Appaman Contra Peace Sweatshirt – Boys'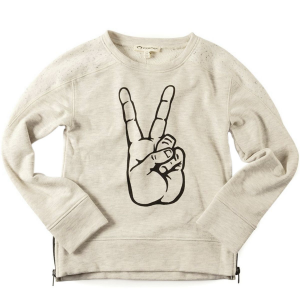 If your little dude is a lover, not a fighter, then the Appaman Boy's Contra Peace Sweatshirt is for him. Featuring an original Appaman peace-sign graphic, this cotton pull-over does the talking for him. And the side zips add a touch of street-style flare.
Related Products Appaman AJ Pant - Toddler Boys'
These pants are like pajama pants that are socially acceptable to wear outside. If these were for an adult they'd be called "jogger pants", but since Appaman makes these specifically to fit toddler boys,...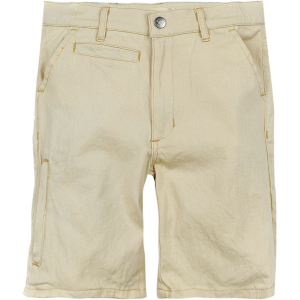 ---