Price search results for Appaman Alpine Jogger Pant – Toddler Girls'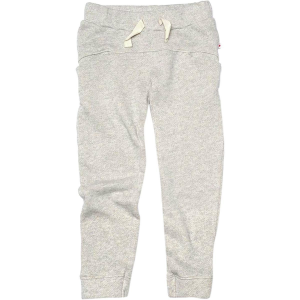 There will come a day when she wants to start dressing herself. It may or may not involve lots of sparkles, and you may or may not agree with all of her fashion decisions--but one thing you will definitely agree on is the Appaman Toddler Girls' Alpine Jogger Pants. While they probably won't actually be used for jogging in the alpine, the Alpine Joggers are the perfect pants to let her tumble around in the sandbox.
Related Products Appaman Adler T-Shirt - Toddler Girls'
It seems like just yesterday she was rolling around the living room like a little beached whale, and now she's cruising around the playground at alarming speeds. Dress her in the Appaman Toddler Girls'... ---