Price search results for Appaman AJ Pant – Toddler Boys' These pants are like pajama pants that are socially acceptable to wear outside. If these were for an adult they'd be called "jogger pants", but since Appaman makes these specifically to fit toddler boys, they're called AJ Pants. The cinched cuffs, front pockets, and wide elastic waistband boast the same style of pants worn by boy band members and young celebrities while the cotton blended fabric offers a universally comfortable fit for all ages. Dress your youngster in these duds for anything from playground play to off-trail hikes.
Related Products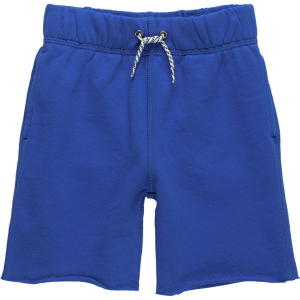 Appaman Puffy Coat - Toddler Boys'
When it's time to play outside at pre-school, your little boy already knows the toy he wants is on the far end of the playground. But luckily, you've equipped him with the Appaman Toddler Boy's Puffy Coat....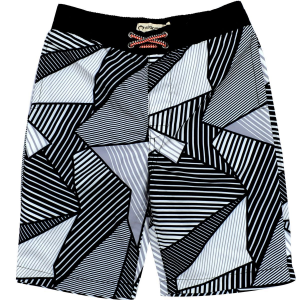 Appaman Swim Trunks - Toddler Boys'
Brilliantly bright and undoubtedly fun, the Appaman Toddler Boys' Swim Trunks are built for a day of fun in the sun. The durable and comfortable fabric lends tot-friendly performance, while the two rear...
---