Price search results for Anon MFI Hooded Clava – Kids'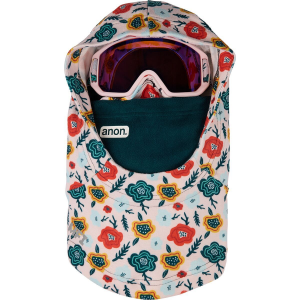 Teaching your kids to ski can be a truly magical experience--said three people ever. Most of the time skiing with your little ones involves wipeouts, snow in the face, crying, and a whole lot of hot chocolate, while the actual skiing part often falls by the wayside. Anon's Kids' MFI Hooded Clava is a quick-and-easy way to keep your little shredders dry and warm with stretch fleece fabric that fits securely over the helmet. Warm and happy kids mean more time skiing and a lot less money spent on hot chocolate.
Related Products Equipped with Magna-Tech, the Anon M2 MFI Goggles makes changing lenses effortless with the help of 16 rare earth magnets along the lens-to-frame interface. This technology is incredibly quick and easy...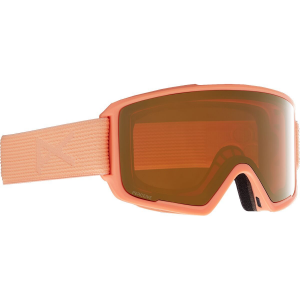 Rocking a Magna-Tech lens interface with 18 rare earth magnets, the Anon M3 Goggles effortlessly swap lenses in mere seconds without the twisting, prying, and bending you've come to expect with traditional... Say goodbye to your old, ill-performing goggles when you pick up the seamless lens swapping, magnetic face mask integration, and sharp visual acuity of the Anon M3 MFI Goggles. Boasting Magna-Tech with...
---