Price search results for Anon Aera Helmet – Women's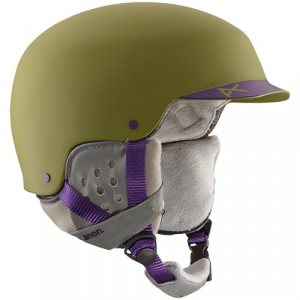 Make way for the era of the Anon Aera Helmet. With a strong ABS exterior shell, a plush fleece lining, and Active Ventilation, the Aera Helmet was designed not only to keep you safe and warm on the mountain, but also to keep you looking like a downright babe -- even after a big-time wipeout! A classic brimmed style and smooth silhouette, you can't go wrong with Anon Aera Helmet.
Related Products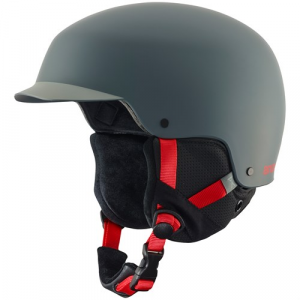 At the cross-section of street fashion and mountain function lies the Anon Blitz Helmet. With a durable Endura-Shell ABS construction, Goggle Ventilation Channels, and a removable goggle clip, you can... We've all been there, charging down the mountain making glorious turns one second, only to catch an unexpected edge or get bucked off-balance in a turbulent tomahawk the very next moment. Prepare yourself... Make sure you live to ride another day with the help of the Anon Endure Helmet. It's built with innovative design features and materials to provide long-lasting protection while offering lightweight comfort....
---