Price search results for Amphipod Hydraform Jett Lite Thermal 12oz
Related Products Amphipod Hydraform Jett-Lite Thermal - 12oz.
Amphipod's Hydraform Jett-Lite Thermal includes a water bottle, a thermal sleeve, and a pocket that stores essentials for runners. The thermal sleeve breathes and eliminates hand cramping with a cushioned,...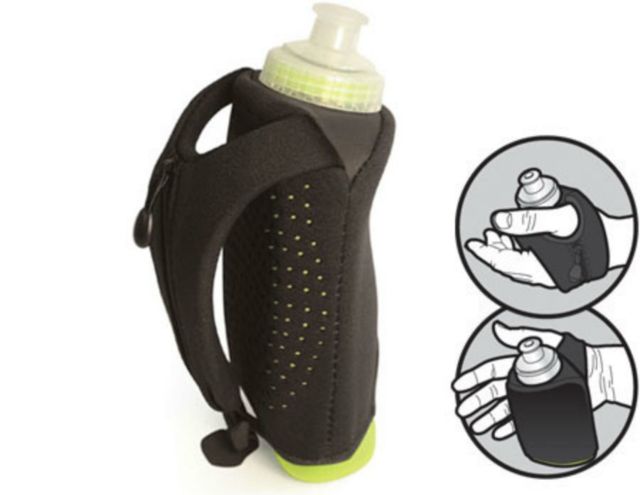 Amphipod Hydraform Handheld Ergo-Lite-Pink-10.5 oz
Amphipod Run Hydraform Handheld Ergo-Lite-Black-16 oz 383. Ergonomic design allows hand to relax. Breathable AirFlow mesh and ultra soft inner. Easily adjusts to fit any hand size. All Amphipod bottles... ---