Price search results for Altra Intuition 4 Running Shoe – Women's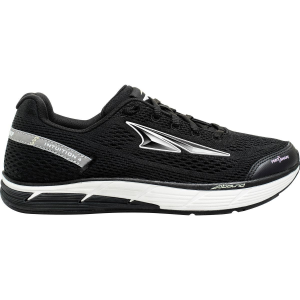 Running is intuitive--humans have been running since the dawn of time, and all that's really changed is the gear. Altra beefed up its Women's Intuition 4 Running Shoe this year, with updated features that provide you with comfort and support stride after stride.Running on the road can be tough on your body, so Altra used a fully cushioned Zero Drop platform that encourages natural and low-impact running during long, exhausting training days. The mesh upper is breathable when you're logging miles in the sun, and the extra rubber toe cap adds a little extra protection if you decide to head off road.
Related Products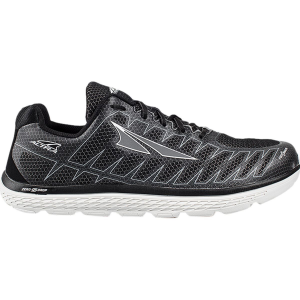 Altra One v3 Running Shoe - Men's
Evolution is natural, but that's not to say that it's necessarily an easy endeavor. But despite its substantial alterations, the Altra Men's One v3 Running Shoe is designed to promote a relatively flawless... Altra Escalante Running Shoe - Men's
As the newest offering in the lineup of Altra's shoes, the Men's Escalante Running Shoe makes its case as a daily driver with its new, energetic midsole and Altra's dependable silhouette. To ensure your... Altra Hiit XT Running Shoe - Men's
Built specifically for high-intensity training sessions, the Altra Men's Hiit XT Running Shoe keeps dexterity and agility at the forefront of your routine. The no-sew upper lends ample breathability and...
---