Price search results for Altra Hiit XT Running Shoe – Women's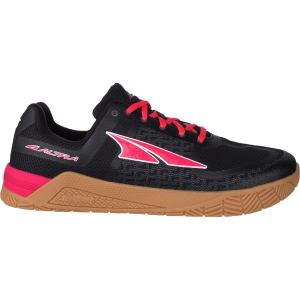 To help you battle through high intensity interval workouts, Altra designed the Women's HIIT XT Running Shoe. Altra's first crosstrainer, the HIIT XT features a Quick-Dry Air Mesh upper to keep you cool when your heart rate is sky high, and the wrap-around rubber midsole is ideal for rope climbing, lateral traction, or handstand push-ups--if you dare. Plus, they're so comfortable you might not even want to change into your post-gym sandals after your workout.
Related Products Altra Hiit XT Running Shoe - Men's
Built specifically for high-intensity training sessions, the Altra Men's Hiit XT Running Shoe keeps dexterity and agility at the forefront of your routine. The no-sew upper lends ample breathability and...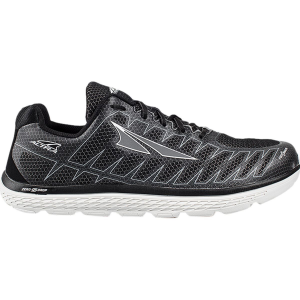 Altra One v3 Running Shoe - Men's
Evolution is natural, but that's not to say that it's necessarily an easy endeavor. But despite its substantial alterations, the Altra Men's One v3 Running Shoe is designed to promote a relatively flawless... Altra Escalante Running Shoe - Men's
As the newest offering in the lineup of Altra's shoes, the Men's Escalante Running Shoe makes its case as a daily driver with its new, energetic midsole and Altra's dependable silhouette. To ensure your...
---