Price search results for Alp N Rock Womens Ski Love Henley Skirt
Related Products
Alp-n-Rock Ski Love Womens Shirt
The Alp-n-Rock Ski Love Womens Shirt is beautifully detailed with subtle touches. This Henley style tee delivers a flattering fit with total comfort. This is the tee that expresses SKI LOVE, made for...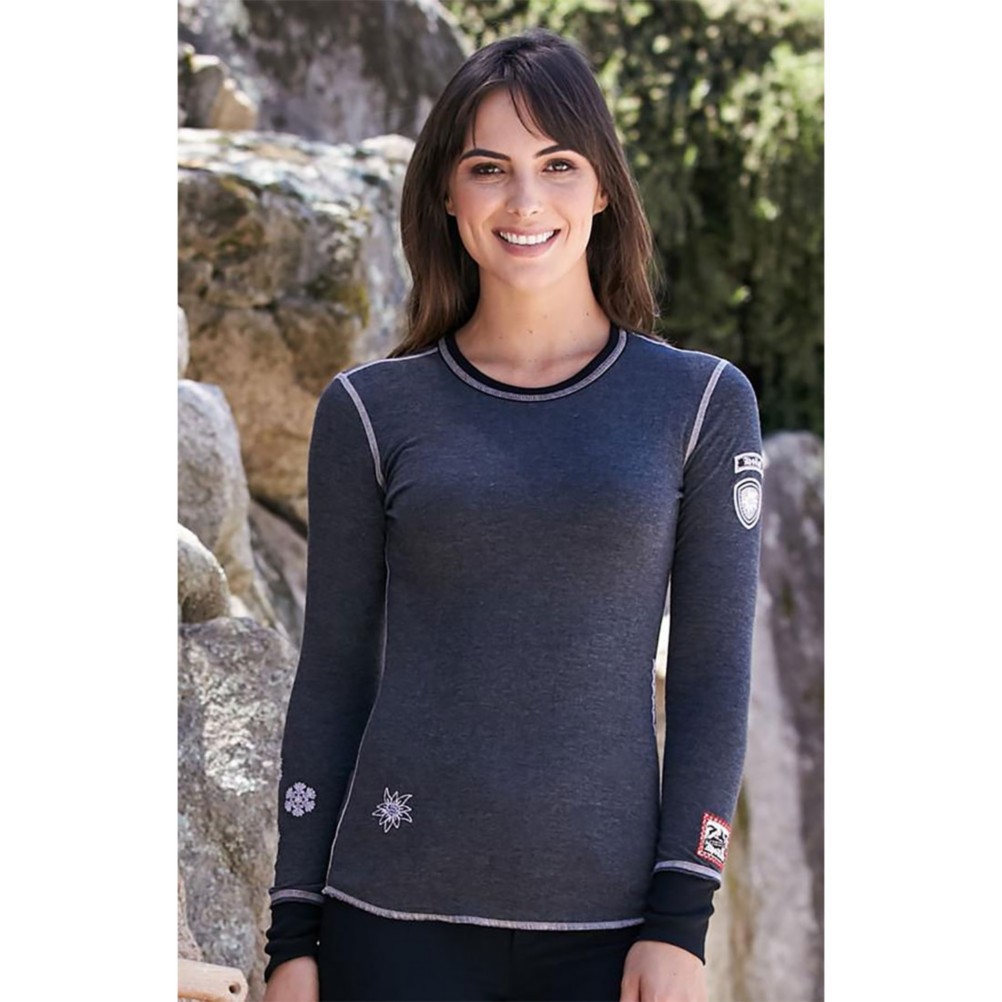 Alp-n-Rock Snow Is Love Womens Shirt
Alp-n-Rock was born from a love of the snowy months, and this this top is our homage to snowflakes. The Snow Is Love Womens Shirt is a beautiful, one-of-a-kind creation of nature. An intricately embroidered... ---