Price search results for Alo Yoga Elevate Short – Women's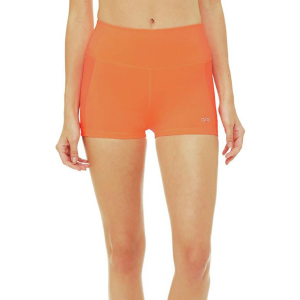 Whether a hot yoga habit has you shying away from crops and tights more than ever, or you prefer the freedom of movement of shorts for outdoor classes and at-home practice, don't sacrifice support for a shorter inseam. Reach for the Alo Yoga Elevate Short before your next class and enjoy the same high, supportive waistband and flattering fabric blend of Alo Yoga tights in a summer-ready silhouette.
Related Products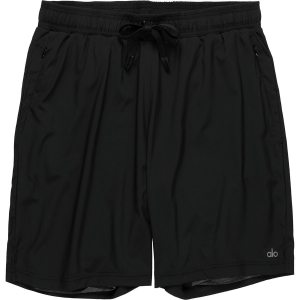 Alo Yoga Unity 2-in-1 Short - Men's
A yoga practice without inversions is like a movie without popcorn or the seasons without summer. That's why you pull on the Alo Yoga Men's Unity 2-in-1 Short before heading to the studio. Featuring a... Alo Yoga Plow Board Short - Men's
Whether you're sweating in a heated studio or under the natural heat of the sun, the Alo Yoga Men's Plow Board Shorts are designed to keep you comfortable. Constructed with four-way stretch, these shorts...
Alo Yoga Empower Bra - Women's
Whether you're headed out on the town or to your favorite yoga class, layer up with the Alo Yoga Women's Empower Bra. With chic mesh construction and a feminine high-neck cut, the Empower offers the support...
---