Price search results for Album Surf Passport Surfboard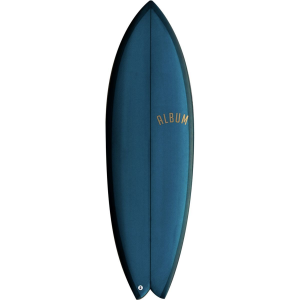 Trips down the coast in search of new surf spots mean encountering all sorts of different breaks and unpredictable conditions, so make sure you have a board that can handle anything the ocean throws at you. The Album Passport Surfboard is a versatile pocket knife of a board that is fun to ride on almost any type of wave, making it the perfect choice for local scouting missions and far-flung exotic adventures alike.
Related Products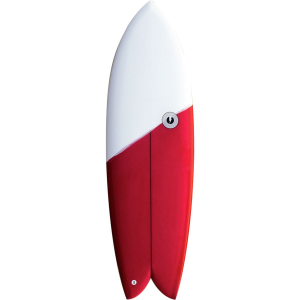 Make the most out of mushy waves with the Album UTF Surfboard. With tons of volume crammed into a small platform, the UTF can accelerate quickly off the smallest waves and rip tight turns thanks its nimble...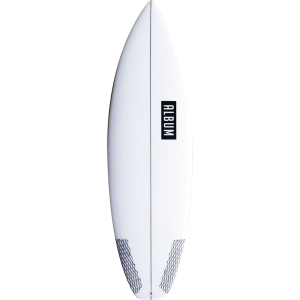 Album Surf Blackline Surfboard
When team rider Otto Flores wanted a daily driver that he could count on to perform in just about any conditions, Album came up with the Blackline Surfboard for him. It has the drive and power to conquer... Made for powerful, experienced surfers looking to rip big waves, the Album Dischord Surfboard is extremely loose and fast thanks to aggressive rocker and a deep single concave. It excels when waves are...
---