Price search results for Airflo Super-DRI River & Stream Fly Line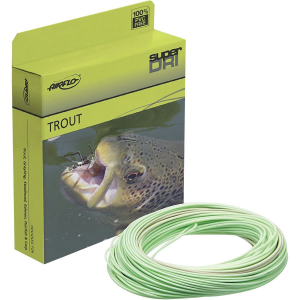 The SuperDri River & Stream fly line is optimized for landing trout in mountain rivers, where the fish are aggressive and finicky. Airflo designed this line with a Delta taper profile that enhances the distance of your cast, even with a tandem fly setup. The SuperDri Ridged coating reduces friction to help the line slide through the rod rings easily to allow you to place it farther upstream without as much effort. Zone Technology avoids sticking in the guides by using a low-compression compound in the section of line exposed to the most pressure for a smooth cast and reel, so you don't lose your prize once you catch it.
Related Products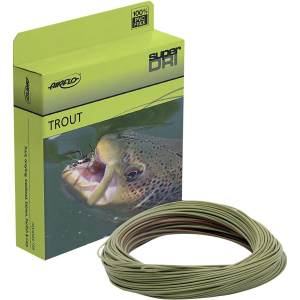 Airflo Super-DRI Bandit Fly Line
The Airflo SuperDri Bandit sneaks your fly into a fish's world with an ultra-stealthy presentation. Camo bands on the first 12 feet of line break up what the fish sees both in the air and on the water,...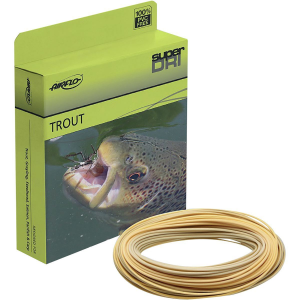 Airflo Super-DRI Elite Fly Line
Trout get finicky the deeper you get into the backcountry. Improve your presentation with the Airflo Super-DRI Elite floating fly line, and start getting more hits. The Super-DRI line features a friction-reducing...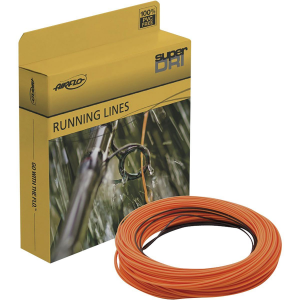 Airflo Super-DRI Running Fly Line
The SuperDri Running Line is a workhorse that is ready to take whatever abuse you put it through. This upgrade to Airflo's original running lines adds their SuperDri technology to improve slickness, reduce...
---