Airflo Streamer Max – Short Fly Line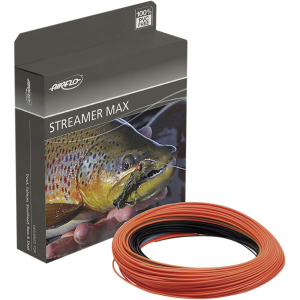 When Airflo partnered with Rick Matney and set out to design the ultimate streamer line, the Streamer Max Short is what they came up with. This line is supple and handles well even in harsh conditions. Quick Load Taper Design is a weight-forward taper which has an intermediate sink tip so your streamers can descend without weighting the line. The SuperDri Ridged coating on the running line helps it flow through the rod rings for a smooth cast while the Power Core minimizes line stretch to reduce sticking and enhance sensitivity for an easier set.
Best Price: $84.95 from Backcountry.com
Related Products The Airflo Forge is a line that will perform well no matter who you hand your rod off to. This versatile fly line functions nicely for beginners without sacrificing performance for more experienced anglers....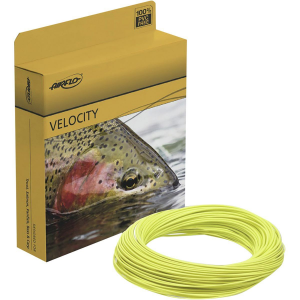 Whether you're building a beginner setup or just getting back into the game, the Airflo Velocity is a great choice for getting into the swing of things. With a user-friendly, versatile taper profile, this...
---