Price search results for Aire River Couch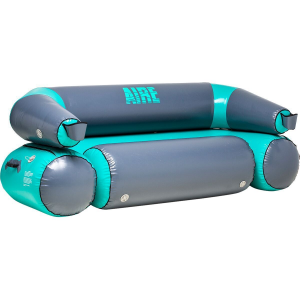 Charge the river in your raft, and when it comes time to enjoy a flat section of water, toss the AIRE River Couch in the drink, hop on, and kick back in comfort. This inflatable couch is large enough to seat two, it's built with durable PVC shell material, and it features a pair of beverage holders for your drink of choice. Be prepared for everyone to ask you where you got this beauty of comfort engineering, because in a world where boats reign, this couch is in a class of its own.
Related Products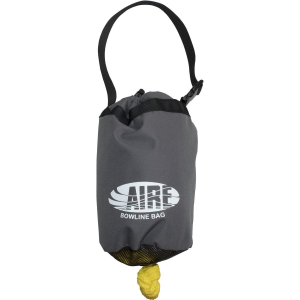 You can use the 75 feet of rope in the Airline Bowline Bag to secure your raft to shore, as a throw bag in an emergency, or for pretty much anything else you can think of.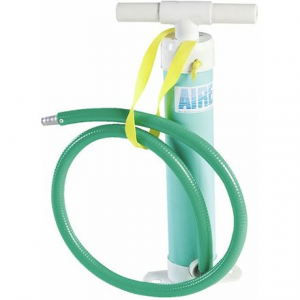 The AIRE 4in Barrel Pump packs a punch. This durable 4in-diameter pump inflates even the largest raft with ease. A typical situation: it's 80 degrees on the shore when you fill your boat with air, while... Picking a tight line through that notorious section of boulder-strewn, class-four whitewater means keeping your oar blades at just the right angle. The Aire BladeRite 1. 875-inch Oar Stops work together...
---