Price search results for Aire Deluxe Thigh Straps
Related Products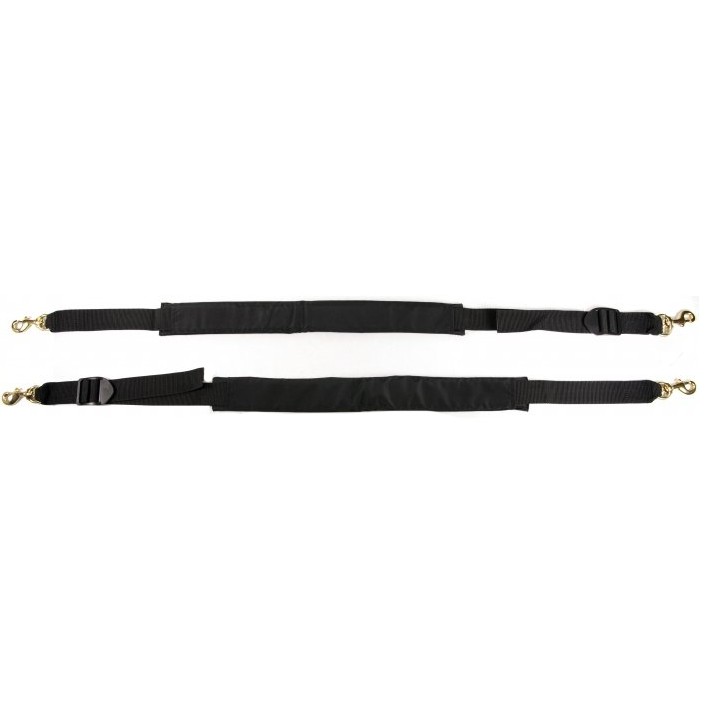 Harmony Sit On Top Thigh Straps
The Harmony Sit On Top Thigh Straps will aid you in paddling more efficiently with great control. The adjustable straps are super easy to install and use. Simply tuck your knees under the straps and... NRS Inflatable Kayak Thigh Straps
Features of the NRS Inflatable Kayak THigh Straps A simple strap loop, that is plenty long enough to attach to the self bailers in case you don't have D-rings, along with bomb proof cam buckles make attaching...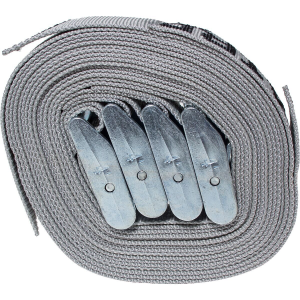 Keep your kayak from flying off your car or your gear from falling out of the raft with this multi-pack of Aire Heavy-Duty Cam Straps. This hand set of durable polypropylene webbing straps gives you plenty...
---