Price search results for Aire Deluxe Cheetah Chair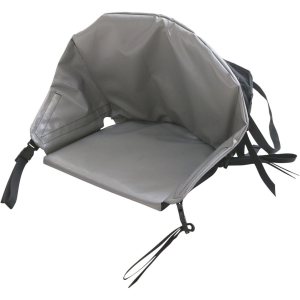 Find your place in the boating world with the Aire Deluxe Cheetah Chair. For use in any Aire or NRS inflatable kayak, this sturdy seat with a stiff backrest will give you comfortable, enduring support on your trip down the river or on the ocean. Clip-in points make installation quick and easy, while a large storage pocket and bottle holder make you feel right at home.
Related Products Replace your high-back paddle seat with the Aire Deluxe Kayak Seat and put yourself in a lower, more aggressive position for powering through the water. Ample padding takes the bite out of long sessions...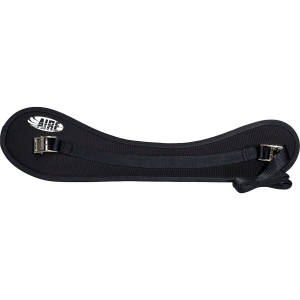 The thigh straps that came with your river boat might be acceptable, but there's a slim chance that they're as comfortable as the AIRE Deluxe Thigh Straps. Replace your stock straps with these padded alternatives...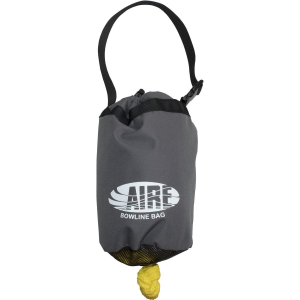 You can use the 75 feet of rope in the Airline Bowline Bag to secure your raft to shore, as a throw bag in an emergency, or for pretty much anything else you can think of.
---