Adventure Medical SOL Escape Pro Bivvy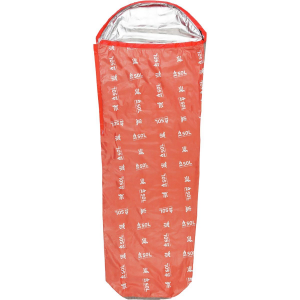 There are emergencies that turn enjoying the great outdoors into situations where you're just Surviving Outdoors Longer--what did you think SOL stood for'--and when those emergencies strike, you can look at Adventure Medical's SOL Escape Pro Bivvy as a safe haven packed in your backpack. Made of thermal-reflective fabric, the SOL Escape Pro adds fifteen degrees Fahrenheit to any sleeping bag, and it can hold its own in temperatures as low as fifty degrees. Adventure Medical taped all the seams for waterproof protection, which will add the weather protection necessary for times you're really SOL.
Best Price: $124.95 from Backcountry.com
Related Products Adventure Medical SOL Escape Bivvy
When a leisurely day hike turns into an epic survival situation, you'll be glad you packed the Adventure Medical SOL Escape Bivvy into your pack. The entire shelter weighs just 8. 5 ounces, packs up small,...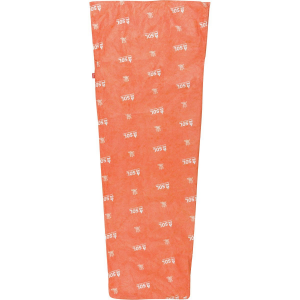 Adventure Medical SOL Escape Lite Bivvy
All that separates you from the elements is 8. 5 ounces of waterproof breathable fabric, and that's all you need when you're bundled up inside the SOL Escape Lite Bivy. Unlike other plastic-bag bivys,... Adventure Medical Emergency Bivvy
Your day hike just turned into a wrong-turn-induced overnight camping trip; it's lucky for you that you threw the Adventure Medical Emergency Bivvy into your pack. You didn't even notice the ultra-light,...
---