Price search results for Adventure Medical Moleskin Kit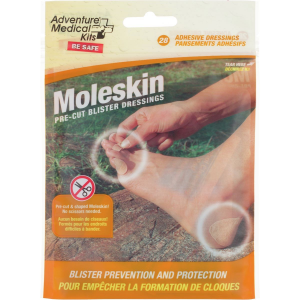 Stick the Adventure Medical Kits' Moleskin Kit in your bag and set out a weekend on the trail. When your boots start to rub and you can feel that old nemesis the hot spot starting to form, take a break and protect your tootsies from painful blisters with Adventure Medical Kits' new super soft, super adhesive moleskin. Pre-cut shapes and sizes help you apply moleskin easily and get back on task quick.
Related Products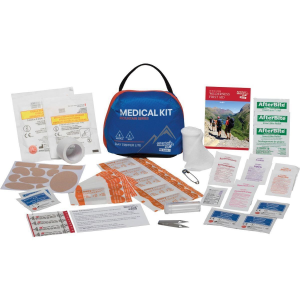 Adventure Medical Mountain Series Medical Kit
From fun day hikes to serious mountaineering expeditions, there's a suitable Medical Kit for any mountainous adventure in the Mountain Series from Adventure Medical Kits. The Mountain Series offers six...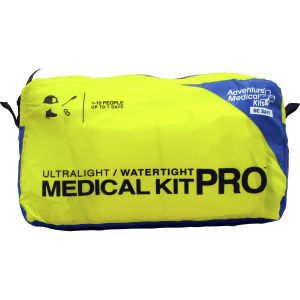 Adventure Medical Professional Series Medical Kit
Designed for professional alpine guides, rescue personnel, and outdoor leaders, the Adventure Medical Professional Series Medical Kit packs essential medical supplies, CPR and vital-monitoring equipment,...
---